Where to buy - the city or the suburbs?
Life in the city and life in the suburbs both have their charms, but they offer radically different lifestyles. Choose the right neighbourhood for your needs.
Home buyers are challenged with many questions from the start…
Am I financially ready to buy?
What is my budget?
Do I qualify for a mortgage?
But there is one question, many struggle with...Should I buy a home in the city or the suburbs?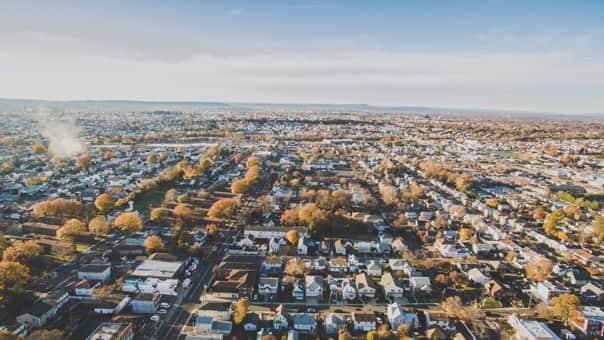 The ultimate question: Where to buy?
Where to buy is one of the first decisions in your house hunt. The answer to this question determines the housing style, the neighbours, the amenities close by, your cost of living, and even your lifestyle for years to come. Buying a townhouse in the middle of the city is not the same as buying a single-detached home in a suburban county. While both have their appeal, they offer radically different attractions.
The city life is often alluring for its vibrancy and excitement - and many see it as a convenient location. The variety of amenities and entertainment options nearby attracts both young professionals and new families.
The suburbs might not have a pub on every corner, but if you need fresh air and green space, this is the place. These communities are built to be family-friendly with plenty of amenities.
However, choosing between the two is not easy. This is a lifestyle choice that will affect you in the long term, so take the time to choose wisely!
Five years down the road, you don't want to regret your decision of buying in a certain area.
Consider these essential factors when making your final decision:
The local schools
Whether you currently have children or are planning on starting a family in the near future, local schools are one of the most important factors to consider. Schools not only determine the kind of education your kids will get, but they are also great indicators of a neighbourhood.
Even if a family is not in your future plans, you should consider checking out the area schools. They will determine the kind of neighbours you will get. Home buyers who have children are often concerned with crime levels, security, noise, quality local schools, and an overall healthy space to raise children. If you are looking for a family-friendly environment, check the local schooling system.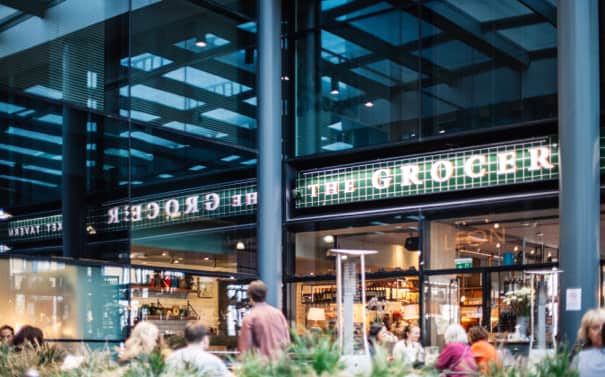 Nearby amenities
The amenities close to your home need to suit your lifestyle. Most people want to know where to find parks, shops, restaurants, fitness centres, and grocery stores near their homes.
But you need to be specific to your needs. There are two questions you need to ask to tailor your home buying location:
What do you need the most? It can be helpful to keep a track record of the locations you frequently visit in your current neighbourhood to really understand what you need on a daily or weekly basis. You may plan to hit the gym daily, but maybe it's more like once per week!

Are you willing to drive a long distance to the gym, grocery stores, shopping centres, and other amenities? What is your preferred method of commuting, and does the community support that? For example, if you love to cycle, check out the local bike paths before considering a move into the neighbourhood.
Research is an important first step, but actually going out to your potential neighbourhoods will allow you to better imagine what life is like for their residents. Some communities look great on the internet, but not so lovely in reality!
Community affairs
To get insights into the lifestyle of the neighbourhood, read what the community associations are up to. Many of these volunteer-run organizations post about current neighbourhood issues online, and plan events for the neighbourhood like fundraisers, sports leagues, or garage sales. Check out the community association's website or social media to get a sneak peek into what life in the neighbourhood is like.
The local market
When looking into properties, search for signs that this is (and will continue to be) a thriving area. A strong economy will attract residential developments and growing businesses, ensuring your home will keep (or increase!) its value. If you choose an up-and-coming neighbourhood, ensure that there are signs of continued economic prosperity like new buildings, investments, and businesses.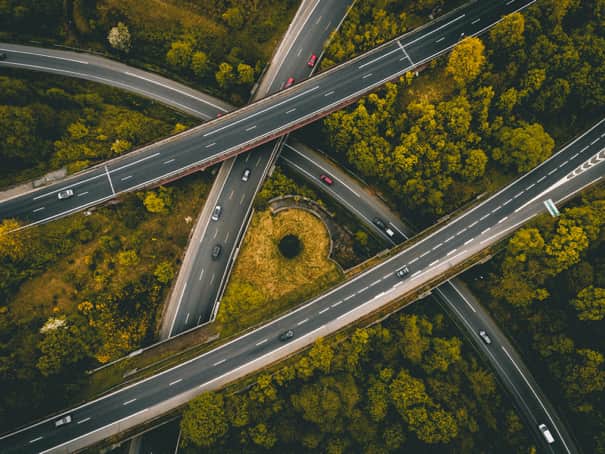 The daily commute
Your daily commute is a major factor influencing your quality of life. Depending on your preferred method of travel, you need to do your homework on travel times.
Ask yourself these questions:
How close is the neighbourhood to the nearest train or bus station? Is there street parking in this neighbourhood?

How much will the commute cost per month? Think about not only obvious costs like bus fare or gas, but also toll roads, parking fees, and vehicle wear and tear on rough roads.

How much time do I want to spend travelling each day? Think about how long you currently spend commuting, and whether it supports a healthy work life balance.
The best way to get an accurate commute time is not Google Maps. It is a useful mapping tool, but if you want to know what you will experience every day, try it out by yourself during peak times on various days within the week. Research potential upgrades to public transit online to determine what the community may offer in the near future. Save the places you regularly visit on the map and search for neighbourhoods that fall within that range.
Neighbourhood safety
If you are worried about security, then location will be a key factor in your final decision. Check local police crime statistics and recent news regarding incidents and crime. Crime statistics, as well as other demographic information, are available online for every neighbourhood in Ottawa at neighbourhoodstudy.ca.
Explore your neighbourhood
Check these factors to decide whether the city or the suburbs is the best choice. Once you know which one is the right fit, get insights into neighbourhoods within your city with Homicity.