Top 5 reasons to buy a house in Ottawa
For those thinking of their next move, Ottawa is a city to have on your list.
The nation's capital has a reputation for being one the best cities in Canada. Ottawa is a city known for its small-town feel. Located near the Ottawa River, nature is accessible and the suburban areas offer affordable housing, and yet there is a still dynamic metropolitan area. Life in Ottawa is worth boasting about.
For those considering where to live next, Ottawa offers a great opportunity. There are many reasons to buy a house in Ottawa. The market is stable and affordable, and the city provides excellent quality of life. We have gathered information to show you how great the city is for a future home buyer, but in the end, the decision is yours.
Here are the reasons why Ottawa may be the next city for you.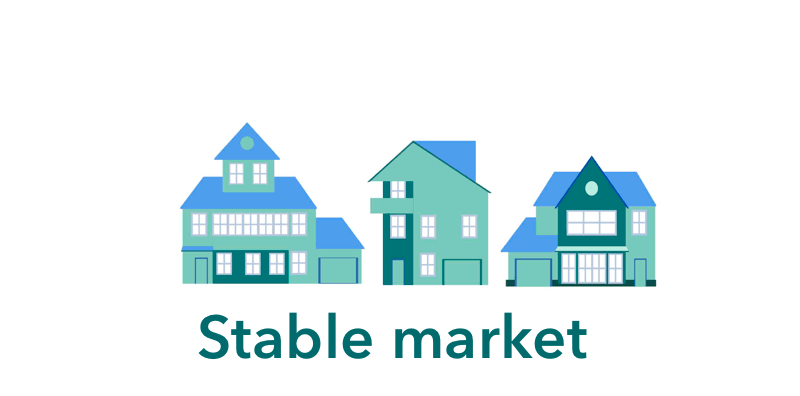 Ottawa is one of the few major Canadian cities to have a stable market. According to the CMHC's Housing Market Assessment, Ottawa is low in vulnerability. The study addresses the housing trends of the fourth quarter of 2018, and it concludes that Ottawa shows low evidence in housing market instability.
The city is enjoying low evidence of price acceleration, overvaluation and overbuilding. Strong demand in housing since 2017 has been met with supply. And despite price growth in certain areas, this increase has been accompanied by more growth in employment.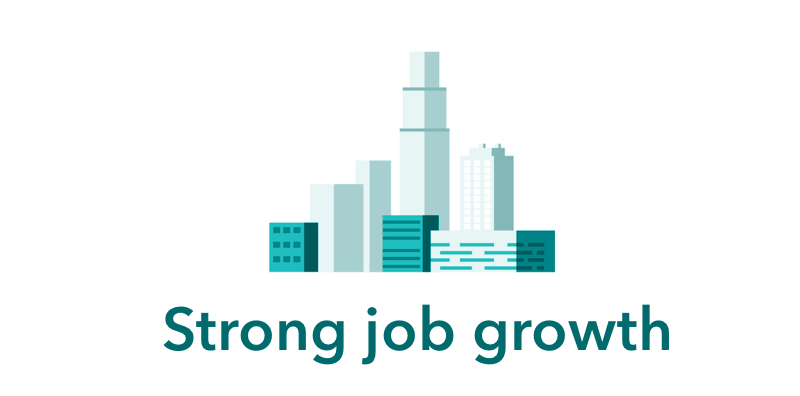 The city of Ottawa is more than a government town. It is a hub for the technology sector, one of the highest growing sectors in Canadian cities. Ottawa is one of the most educated cities in the world. The job pool is wide, and job talent is searched at all levels. It also has the largest tech park and federal employment node in Canada.
A recent report shows the evidence. Earlier this year, real estate services firm CBRE revealed that Ottawa even ranks high among the world's tech players. Across North American markets, Ottawa excels in tech job growth, education levels, housing costs, office rents and population trends. The city ranked second among Canadian cities and 13th worldwide. Job opportunities have increased by 15.9% since 2012, and the momentum doesn't seem to stop. The talent keeps attracting more employers every year, causing more door to open in employment opportunities.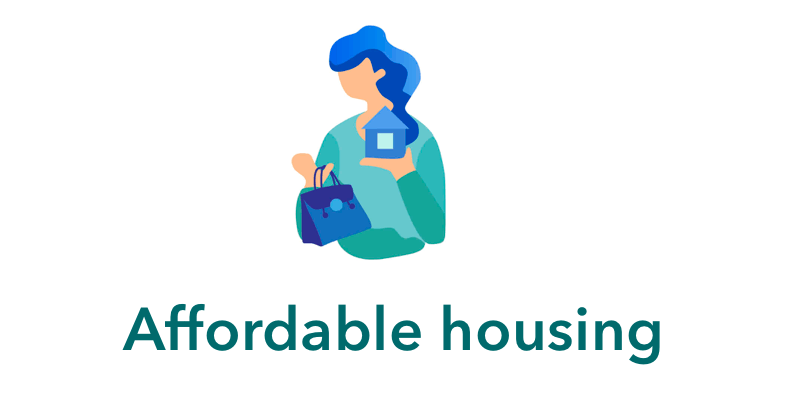 Housing affordability is a concern all home buyers share. Prices have been rising in many cities, and for some, the dream of homeownership might not become a reality. If you are looking for a stable and affordable market, Ottawa should be considered on the list.
Many reports have concluded that ownership cost is not high - or least, compared to other cities. As other urban centres become more expensive, Ottawa is seen as a great alternative. Residents from Vancouver and Toronto are looking at Ottawa for more affordable options.
Fluctuation is not typical in this city. Instead of experiencing crazy swings, the market is known to be steady and predictable. Chris Steeves, an Ottawa realtor, explains:
'Ottawa is an affordable city, and it's growing. For a city this size and this developed, home cost is still good, and many buyers can see that. There are a lot of people moving here who want to put money in a city where they can actually buy a home.'
According to the Ottawa Real Estate Board, the reputation of Ottawa as an affordable city continues to stand as house prices are below $450,000 and condo prices stay in a range of $270,000 as of October 2018.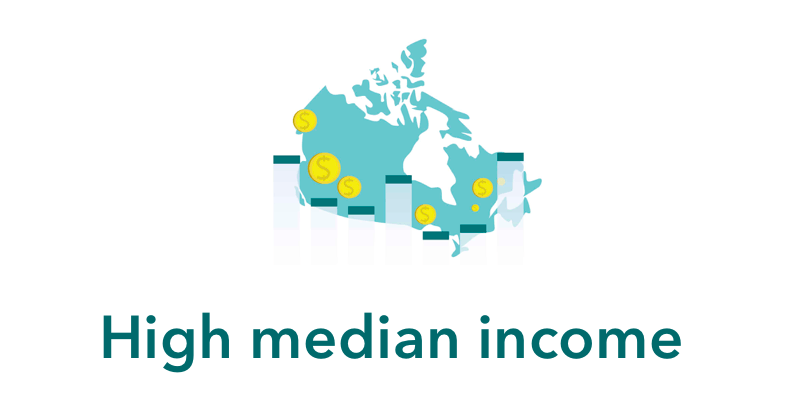 Thanks to a strong job sector in both government and tech, residents enjoy high salaries. Data from Statistics Canada puts Ottawa as one of the highest median income cities in Ontario. The average income among Ottawa families was $86,451, while the province was $74, 287 and the national average was $70, 336.
In a more recent report, BMO's senior economist, Robert Kavcic, ranks Ottawa as the highest median income per family. All proof that as the city keeps growing and developing, residents enjoy the benefits that come with it.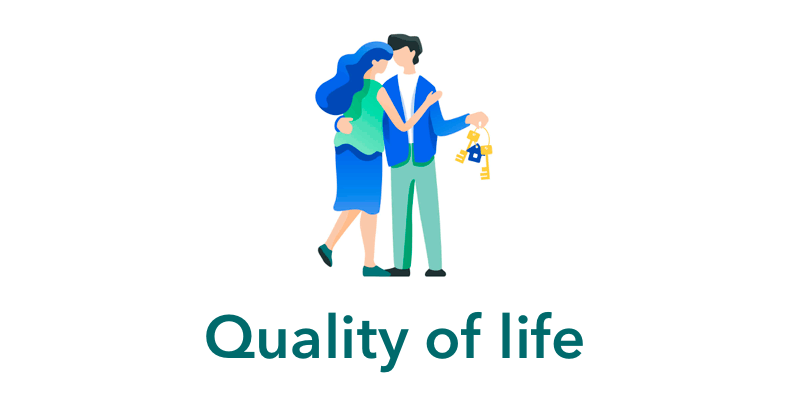 The city gets praise for its quality of life almost every year. In both national and global ranking, Ottawa is on the spotlight as one the best places to live.
Ottawa ranks second in MoneySense's annual 'Canada's Best Places to Live' list. They base their decision on wealth, economy, affordability, taxes, demographics, community, crime, weather, health, amenities, community and culture. And across all these categories, Ottawa keeps thriving.
On the global stage, the nation's capital ranks in the top 10 for best quality of life. For those of us moved to Ottawa, it is clear why this city is worth boasting about. Despite being a major city, it enjoys green spaces. Around the city you can find more than 4,000 hectares of parkland and many national parks are just one drive away. Not to mention, skating in the Rideau Canal is one of the best things about winter. Festivals, including Bluesfest, happen often regardless of the weather. It is a city where you can enjoy a quiet suburban life while still having a vibrant city close by. Choosing where depends on more than affordability, market stability and job growth.
Ottawa is a great city to call home. Explore the city and everything it offers with Homicity. Search for homes, real estate agents, neighbourhoods and more!