The best neighbourhoods in Ottawa for foodies
From quirky cafes to fine restaurants, Ottawa is earning its chops as a foodie's paradise.
While there are plenty of reasons to move to Ottawa, the food scene tops the list.
When you walk around Ottawa, you'll spot local food packed with flavour. There is a restaurant or cafe bound to please the most demanding of taste buds. The city's neighbourhoods represent a culinary offering as diverse as their residents.
Here we give you a list of neighbourhoods with the best restaurants in Ottawa. If you are looking for a home with easy access to a variety of food, consider this your ultimate guide.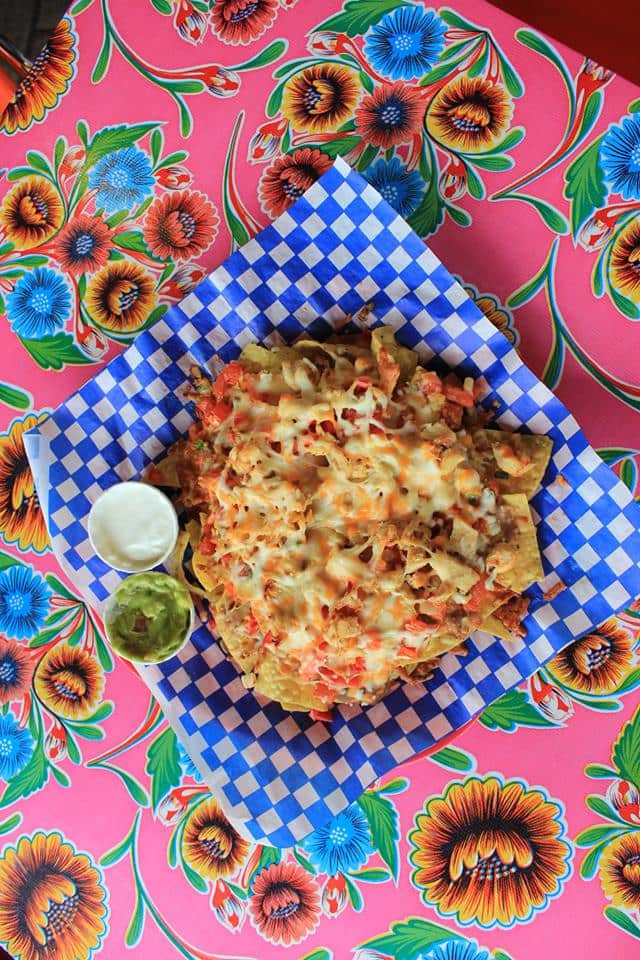 The Byward Market
The historic neighbourhood of the Byward Market is the heart of Canadian culture. It is located between George and York Streets and east of the downtown core. And just like your typical city centre, it boasts a variety of eateries, restaurants, cafes, and award-winning cuisine.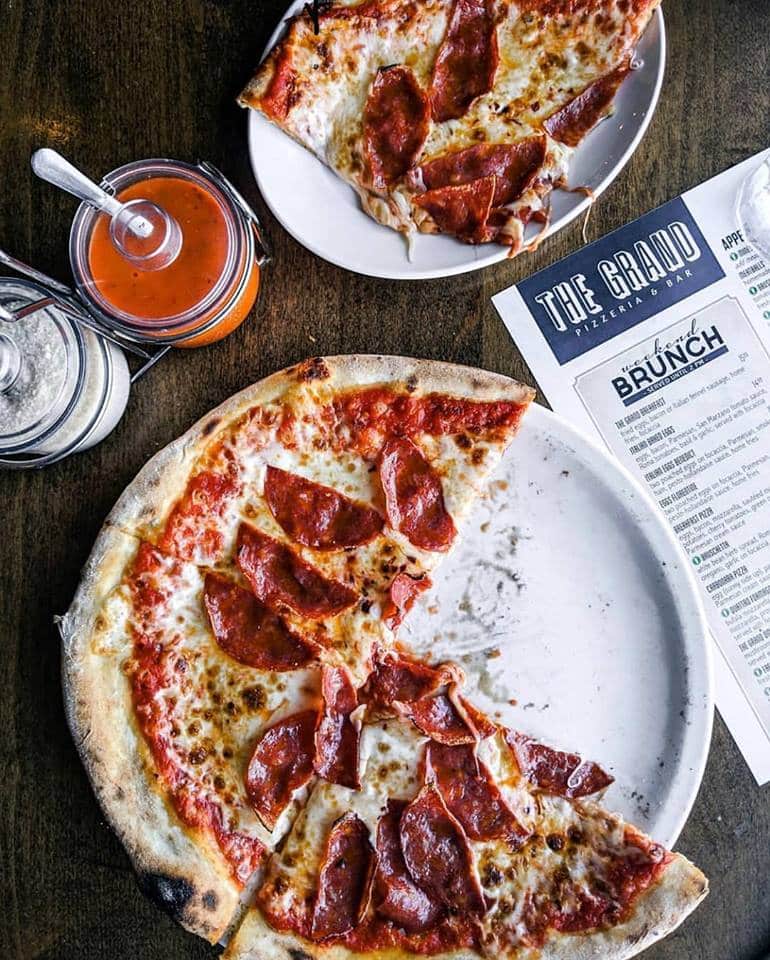 Inside the Byward Market building, there are plenty of eating options from all over the world. From tacos to bubble tea to shawarma, this spot has some of the best hidden gems in the city. Around the building, you'll find specialty stores for cheese, meat, wine, tea, and pastries from local producers. Locally sourced produce and fresh maple syrup are a must for your day in Ottawa.
The area has dining experiences for every taste thanks to its diverse food scene. Just by walking one block of the Byward Market, you can find bakeries, luxury restaurants, Mexican food, Asian delicacies and the best of Ottawa's staple foods. In this neighbourhood, you can find the famous "Canada cookie." This popular treat made headlines when President Obama visited Ottawa and took a little detour to Le Moulin De Provence in 2009. While we can't promise you'll spot Barack himself, the cookies alone are worth the trip!
Any time of year, you can enjoy Beavertails, another Ottawa staple that pleases both tourists and locals. In the summer, the fried dough pastry is perfect for eating while you walk along the historic sites, and in the winter, it is the best way to warm up as you skate the Rideau Canal.
The Byward Market is home to Chateau Lafayette, nicknamed by locals as "the Laff." This storied establishment is Canada's oldest bar and tavern. Established in 1849, the Laff is a local favourite known for its excellent drafts and live music.
Don't miss these unique Byward Market eats:

The Golden Triangle
Elgin Street is a culinary hotspot, and residents from the Golden Triangle are lucky to have it at their fingertips. The Rideau Canal borders this small neighbourhood with Elgin Street completing the base of the triangle. Located near the downtown core and Centretown, this area is known for award-winning cuisine amongst a bustling nightlife.
Every type of type of food and cuisine is found on Elgin Street. From Korean fried chicken to baked goods and popular late-night diners, every block is an endless stream of food hotspots.
And with a pub on every corner and live entertainment all week long, every night out on Elgin is unique!
Next time you visit Elgin Street, make you sure to try these places:

Little Italy
The centre of Ottawa's Italian community is the historic neighbourhood of Little Italy. Immigrants in the early 1900s established this neighbourhood between Chinatown, Hintonburg and Centretown West to keep their inner roots intact. Today, it is a mix of restaurants, commercial areas, and housing.
European heritage is showcased with pride around the two main commercial streets. Preston and Gladstone are also known as Corso Italia and Via Marconi to those who've mastered the Italian language. Many of the restaurants and cafes are still owned and operated by the descendants of the original settlers.
Like any neighbourhood in Ottawa, Little Italy has its own festivals that feature the delicacies of the local area. Italian Week and Presdelicous are just some of the examples of celebrations that happen all year-round.
Little Italy is not only a spot for the best Italian food in town. When wandering along Preston Street, you'll see Irish pubs, Japanese restaurants, smoothie shops, and more. A night out in Little Italy allows locals to travel the world with their taste buds.
Satisfy your cravings at these Ottawa restaurants:

The Glebe
The upscale neighbourhood of The Glebe has one of the trendiest streets in the city. This old suburb turned hip hotspot is located south of the downtown core, bordered by Centretown, Chinatown and Old Ottawa South. This historic 'burb remains one of the go-to places for any local around.
Bank Street is full of historic homes, boutiques, unique cafes, and acclaimed restaurants. The vibrant street gives a variety of options to suit anyone. Local favourites in this area include the popular Kettleman's Bagels, Moo Shu's one-of-kind small-batch ice cream and more than one bakery to satisfy your sweet tooth.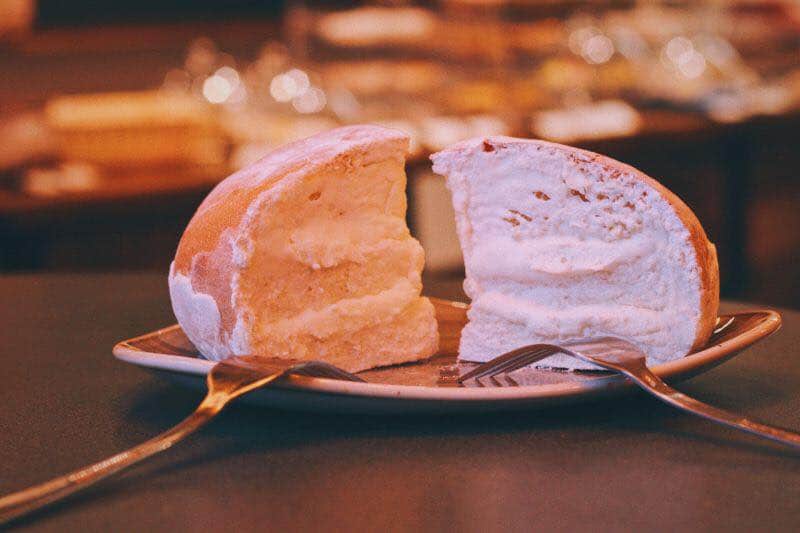 Lansdowne Park hosts the longest-running farmer's market in Ottawa. Whether the sun is shining or snow is falling, the market is open all year round with local honey, fresh produce, artisan jams, and more.
Visit these favourite local eateries in The Glebe:

Chinatown
Ottawa's Chinatown is symbolic of the cooperation between the two nations. Located on Somerset Street West, the neighbourhood that begins with the iconic archway is your go-to Asian food destination and one of the city's fastest growing areas.
Flavours of the world collide on Somerset Street. Countries from all over Asia have influenced the chefs of Somerset, including Japan, Vietnam, Thailand, and Korea is readily available. In one evening, you can enjoy sushi rolls, dim sum, and Korean barbecue, then finish the night with bubble tea.
With all the authentic Asian dining options, it is easy to forget about the other cultural influences that make up this neighbourhood. It is a taste of the world, conveniently concentrated in one geographically small area.
Chinatown's festivals such as the Asian Night Market and the Lunar New Year showcase the multicultural community and offer a diverse selection of unique dishes.
Enjoy a multicultural dining experience in these restaurants:

Westboro
When it comes to food, you can't forget about Ottawa's trendiest neighbourhood: Westboro. Richmond Road is lined with over 200 different local businesses, including unique cuisines, trendy cafes, cosy pubs, and more.
During the annual Westboro Fuse Street Festival, locals gather to party in the street and enjoy live music, entertainment, fashion, and of course, plenty of food!
Follow the trend and visit these local food spots in Westboro:

Hintonburg
Last but most definitely not least, the neighbourhood of Hintonburg also keeps a trendy vibe. This historic area in the west of Ottawa's downtown is one of the up-and-coming neighbourhoods of the city, boasting historic homes, family friendly parks, and easy access to plenty of delicious culinary options. Wellington West is a street to explore on an empty stomach!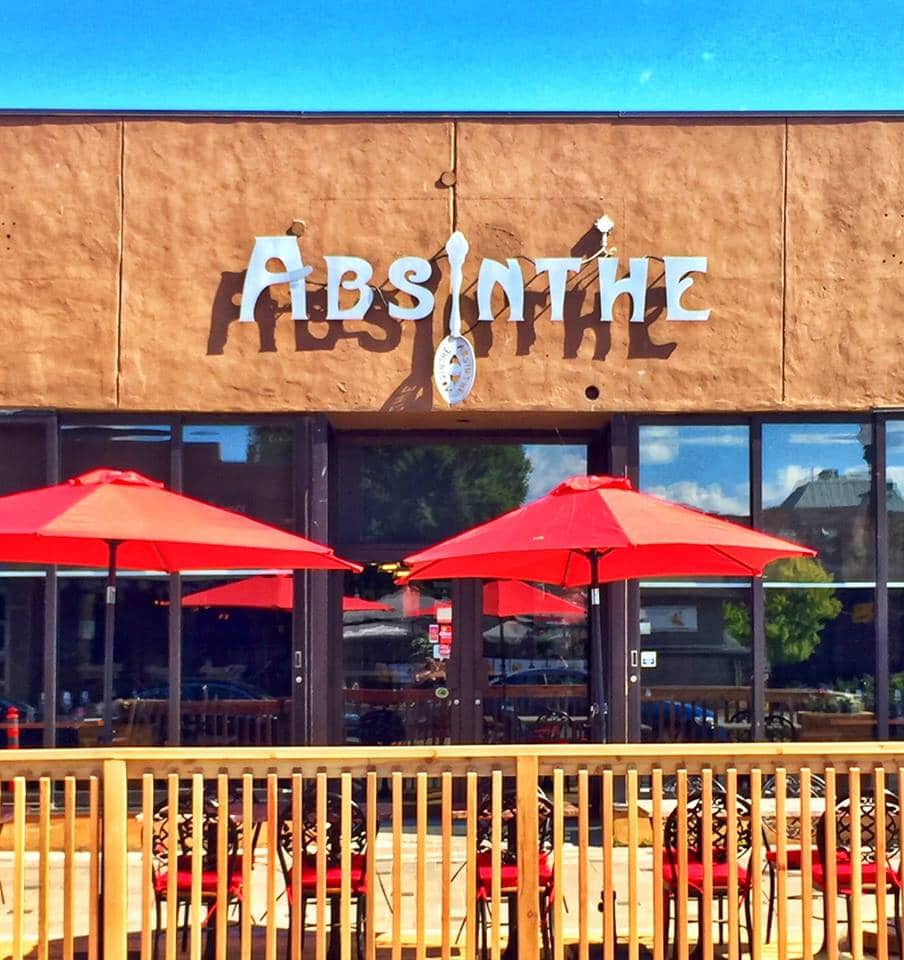 Expect the artisan community to create quirky but tasty dishes, pastries, and treats that will not be overshadowed by an upscale restaurant. Its unique cafes and world-famous breweries deserve the same recognition as any other fine dining restaurant.
These restaurants in Hintonburg are a must-visit:

Explore your neighbourhood
Whether you are just starting your home search, preparing for homeownership, or are ready to make an offer, Homicity has the insights you need on the next neighbourhood you'll call home.