The best home improvements to boost your home's value
Want to increase the value of your home? Here are the best home improvements to add value to your property.
Home improvements increase your home's value. Even if you are not selling your property anytime soon, each new addition, renovation and update has a benefit will help in the future. But the hardest part of any home improvement project is deciding which one is a priority since getting the biggest return for your work and money is the end goal.
When a renovation craze hits, you might want to redo every room in the house. Many sellers will refresh the interior and exterior surfaces with paint, fix up the bathroom, make installations to boost curb appeal, tackle garden landscaping or fit new flooring. But they can't all be done without a full house remodel.
Here's are our thoughts on the best ways to decide what's best for you and your home.
Understand your market first
If you are thinking of selling your home in the near future, there is one essential question you need to answer: Are you in a seller's market or a buyer's market?
In a buyer's market, there is more pressure to make your home as appealing as possible. Whereas, in a seller's market, the need to stand out is not as great.
Ask yourself what the other homes in your neighbourhood look like. An upscale area will always attract up-market buyers and modern renovations have a greater chance of paying off. Sellers who complete big renovations are more likely to see offers above asking price in this market.
In a starter area, the majority of buyers don't have high standards, and top class renovations can set you back instead by pricing out your largest market.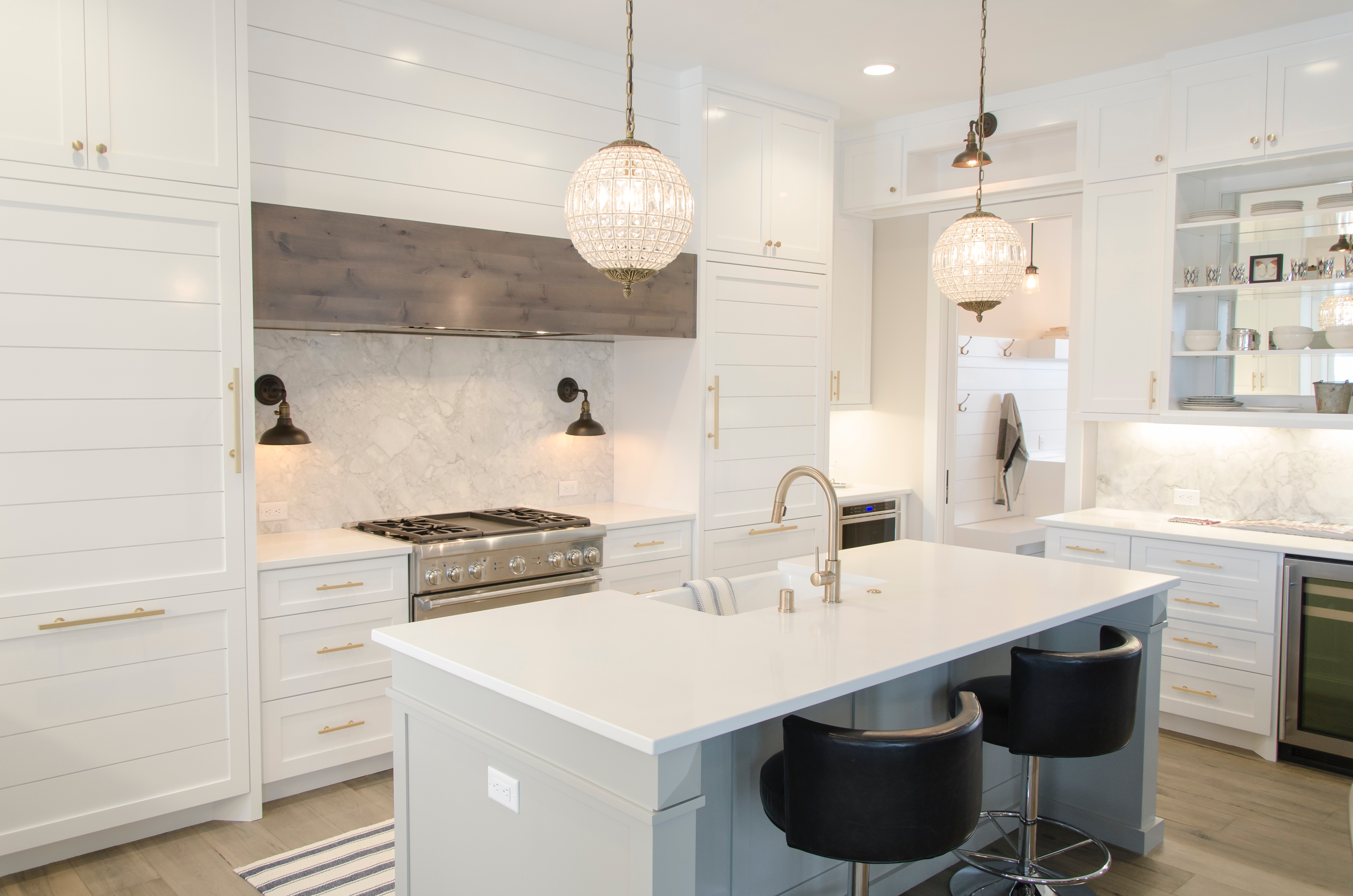 Kitchens renovations
Many modern buyers see the kitchen as the most crucial room in the house. And this is not a surprise considering the fact that the kitchen is becoming a social space within open concept layouts. Any modification to your kitchen needs to reflect this contemporary living style.
Complete remodeling projects can be overwhelming. They can end costing more than expected and might take longer than you think. However, there some other updates you can make without the pains of a major renovation.
Here are some ideas:
Replace your old fridge and get a new one that matches your other appliances.

Remove nasty collections of grout and damage around the sink and working areas.

Get a new faucet.

Get new granite countertops.

Freshen up space with new tiles or a coat of paint to ensure the kitchen space is in supreme condition.
Your kitchen can look like new after these little updates!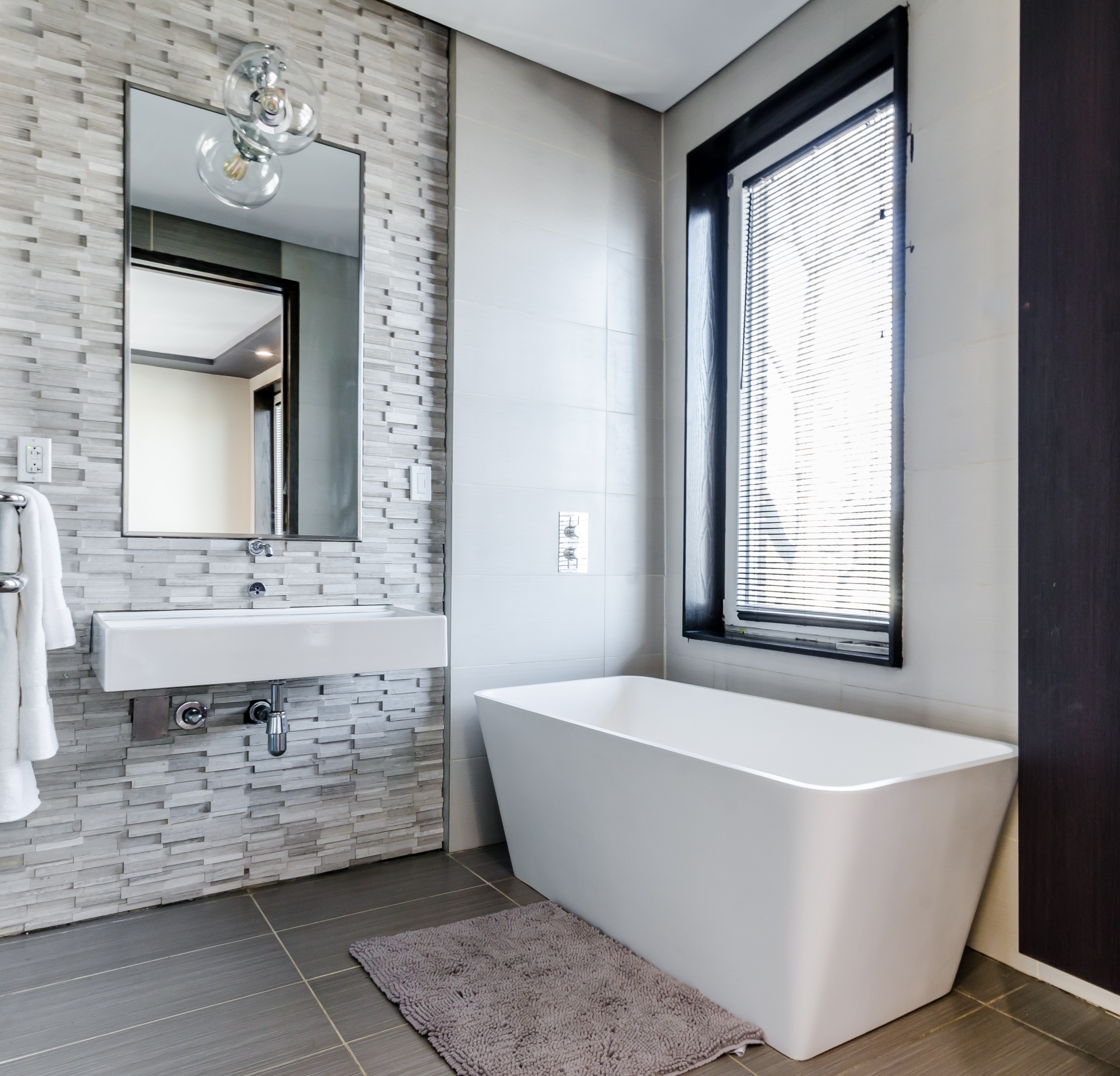 Bathroom remodels
Bathrooms are just as crucial as kitchens, and mid-range bathroom renovations are some of the most successful ways to generate a return.
Roughly speaking, a mid-range renovation might cost around $2000 - $4000. In most cases, this includes replacing the toilet, lights and adding one or two fashionable upgrades like a double sink.
It's hard to put a price on the return value of a brand new sparkling bathroom. But with the right moves profits are a guarantee once you sell your home!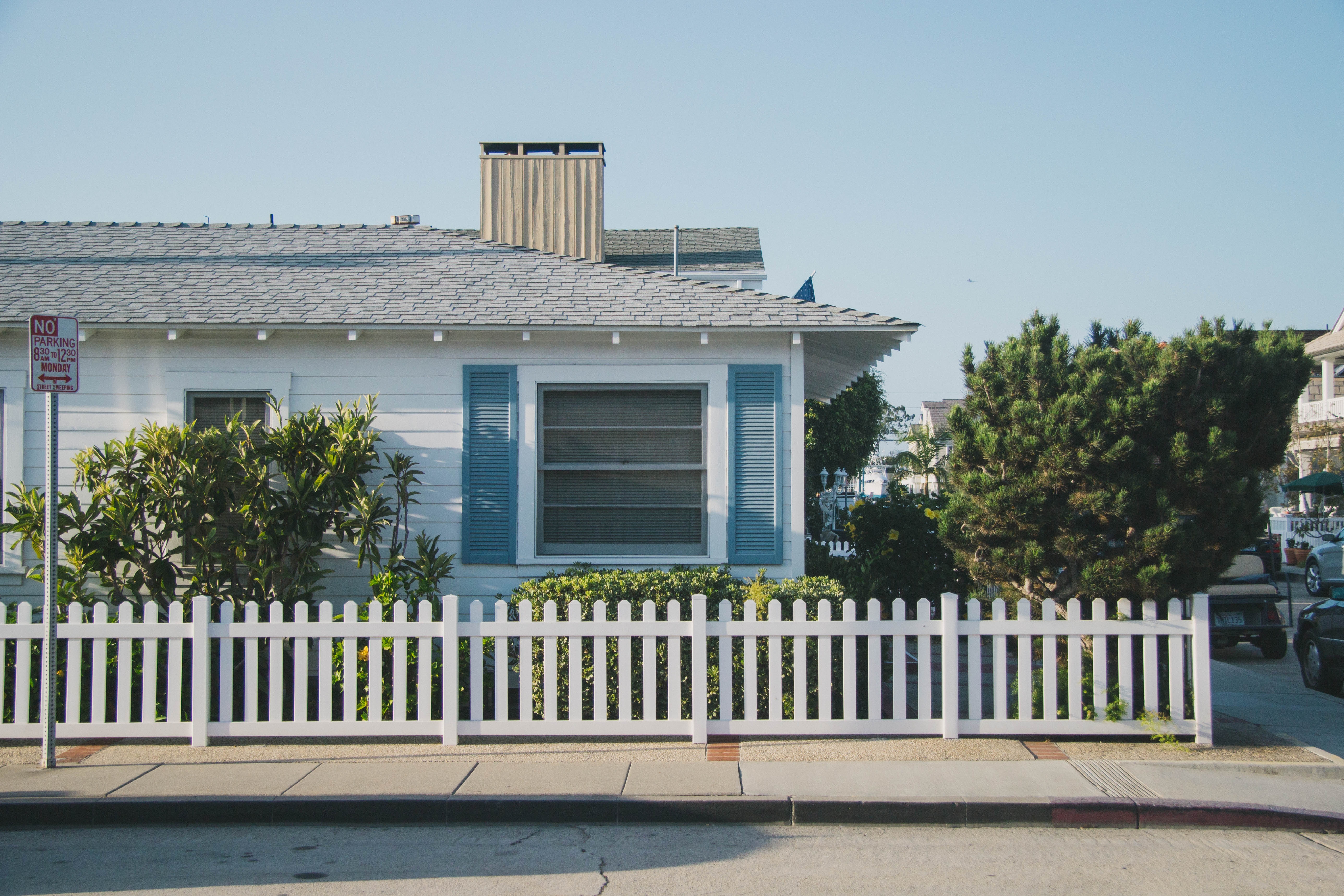 Curb appeal and gardens
The front of your house needs to make a good first impression. It is the first thing your guests, family and potential buyers will see. And luckily there are some easy ways to make it look brand-new.
Here some ways to start:
Clean all the windows.

Fix any visible damages.

Remove oil stains from the driveway.

Trim the bushes and mow the lawn.

Replace broken pots.

Fill them with bright flowers.

Remove any mess and repair damaged pavements, brickwork and wooden surfaces.

Give your front door a fresh coat of paint and new modern numbers
With these little changes, your home can have the same look as the day you moved in. Not to mention, your neighbours will be impressed.

Fresh paint
A new coat of paint has the rejuvenating power to make your home look its best. It's a simple, easy and affordable job for most people. If you have large walls, you'll have plenty of space to cover and maybe getting a professional to complete the work might be worth it in this case.
Stay away from bright colours. You might enjoy a bright blue or green, but they do tend to put some people off. When you are selling your home, acquired tastes don't have a place within your walls. Stick to neutral tones that appeal to a broad audience like beige, white, and gray. And don't forget the ceilings! A brand new painted ceiling makes any room feel brighter and far more pristine.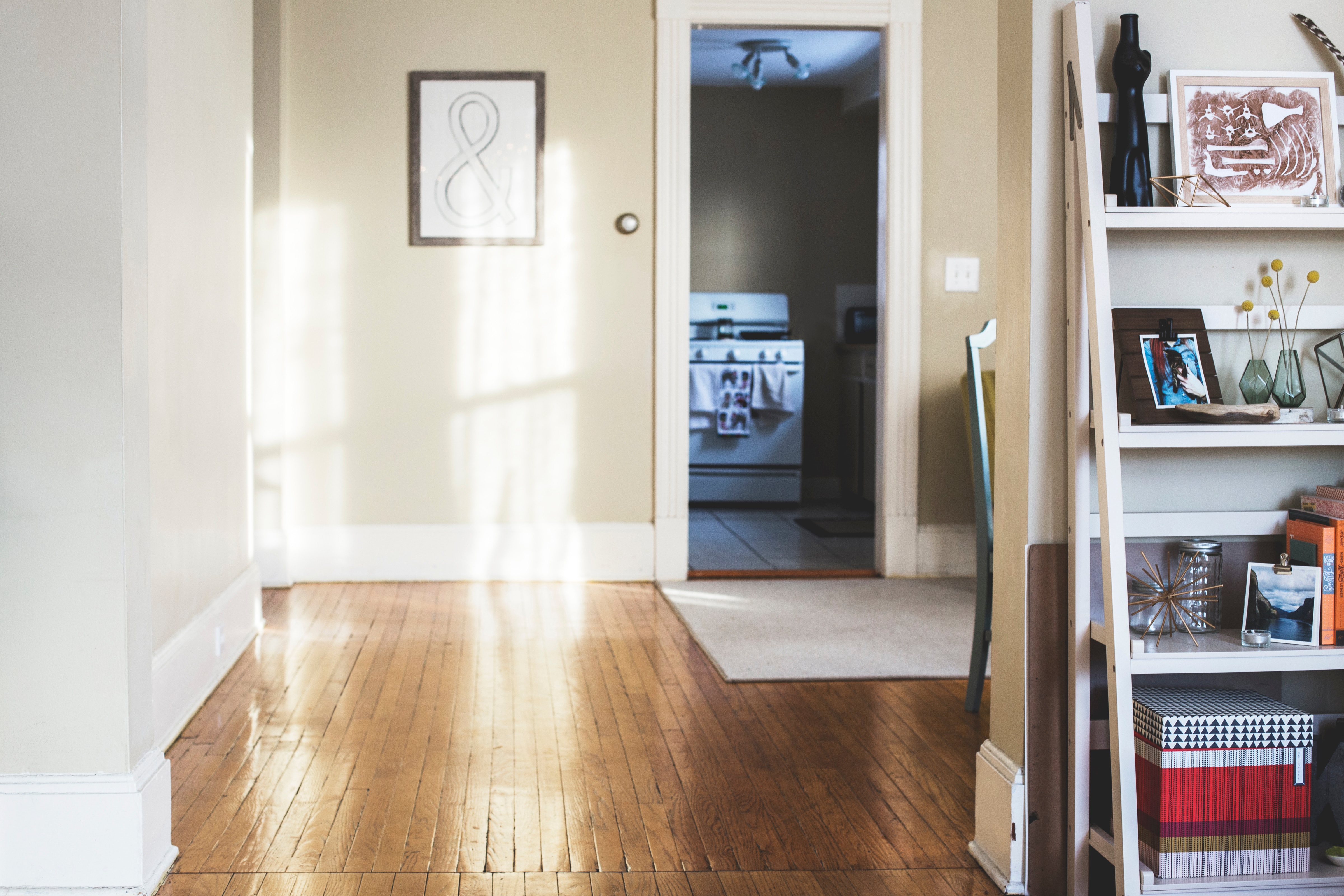 Maintained floors and room edges
Every inch in the floor needs to be in good shape and mighty clean. Floors in terrible shape need to be replaced with new flooring in some cases, but in others just refinishing or polishing your hardwood floors, and replacing old carpets is enough.
You have to consider the attic space as well. Take a good look at it and think about decluttering and fixing it up to be as presentable as possible.
Make a list
Every time you complete home renovations, add them to a list. This list will help you show off your new and updated property to potential home buyers. Even if you only do a couple of renovations, you'll see that all improvements are bound to boost your home's value once you are ready to sell!