Small business marketing (without breaking the bank)
You know your home pro business is great. However, the home and real estate market is notoriously crowded. How can you market your small business without breaking the bank??
Effective marketing is difficult, time-consuming, and expensive. Traditional marketing avenues like direct mail are often prohibitively expensive for small business owners. Even flashy new marketing channels like email marketing or content marketing can be out of reach for the average business owner.
Luckily, small business owners have solutions. Marketing strategies do not need to be expensive to grow your business. Here are the best marketing tips and ideas to promote your business - without breaking the bank.
Get social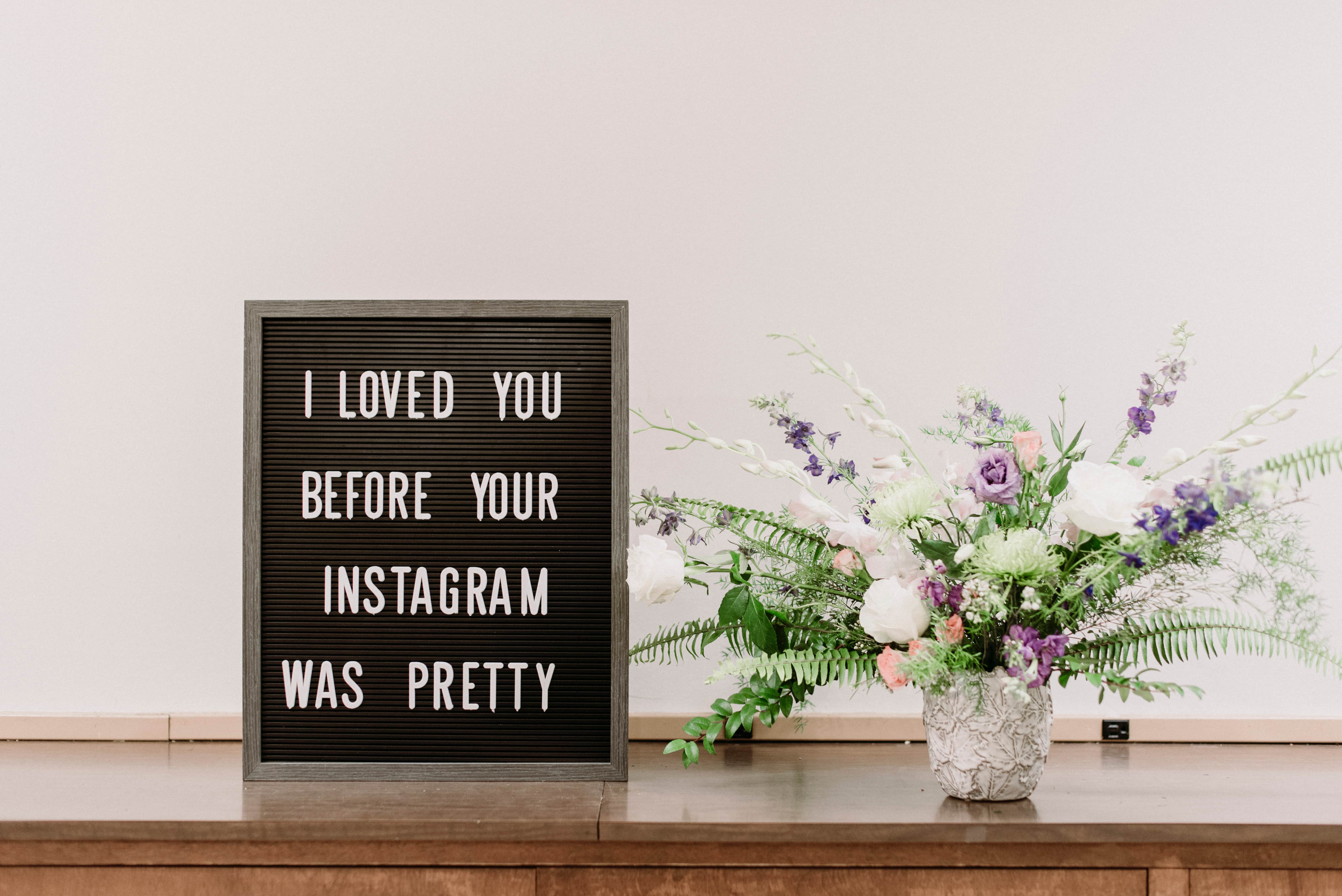 Photo by Sandrachile on Unsplash
It seems like everyone and their grandmother is on social media these days. Yet, very few people realize that a well curated and properly managed social media feed is a powerful business tool. Posting fresh, relevant, and useful content for your followers allows your target audience to get to know you, the person behind the brand. Show off your products or services on visual platforms like Instagram or Pinterest. Actively participate in your local community through interactive platforms like Twitter, LinkedIn, Reddit, or Facebook. Social media marketing, when done effectively, is a small budget marketing plan that can produce big results.
Homicity pro tip: Hashtags are the gateway to getting noticed online. Use a mix of specific, location-based, and broadly used hashtags to show up in the most searches. Websites like DisplayPurposes.com suggest other popular hashtags to include with your posts.
Earn it
Earned media refers to mentions in the media that your business or brand has 'earned' (rather than paid for). This can be anything from a quote in a blog to a featured product in an article to an instagram influencer demonstrating your product. Because you didn't pay for the product placement, it's called 'earned' media. Large corporations have Public Relations teams to solicit earned media, however many tools exist for the small business owner as well.
HARO (Help A Reporter Out) is an email subscription service that puts a daily selection of media pitches in your inbox. Respond to a reporter's request with actionable and helpful information to score yourself some free advertising in the form of earned media! Choose from different email lists to receive pitches specifically tailored to your business.
Homicity pro tip: get the most from your earned media by repurposing it across your other marketing channels. For example, you can repost (with permission) an article to your personal blog, or feature a quote from a testimonial on social media. Blog posts that link to other reputable sources score higher on search engine rankings, which increases your online visibility.
Go local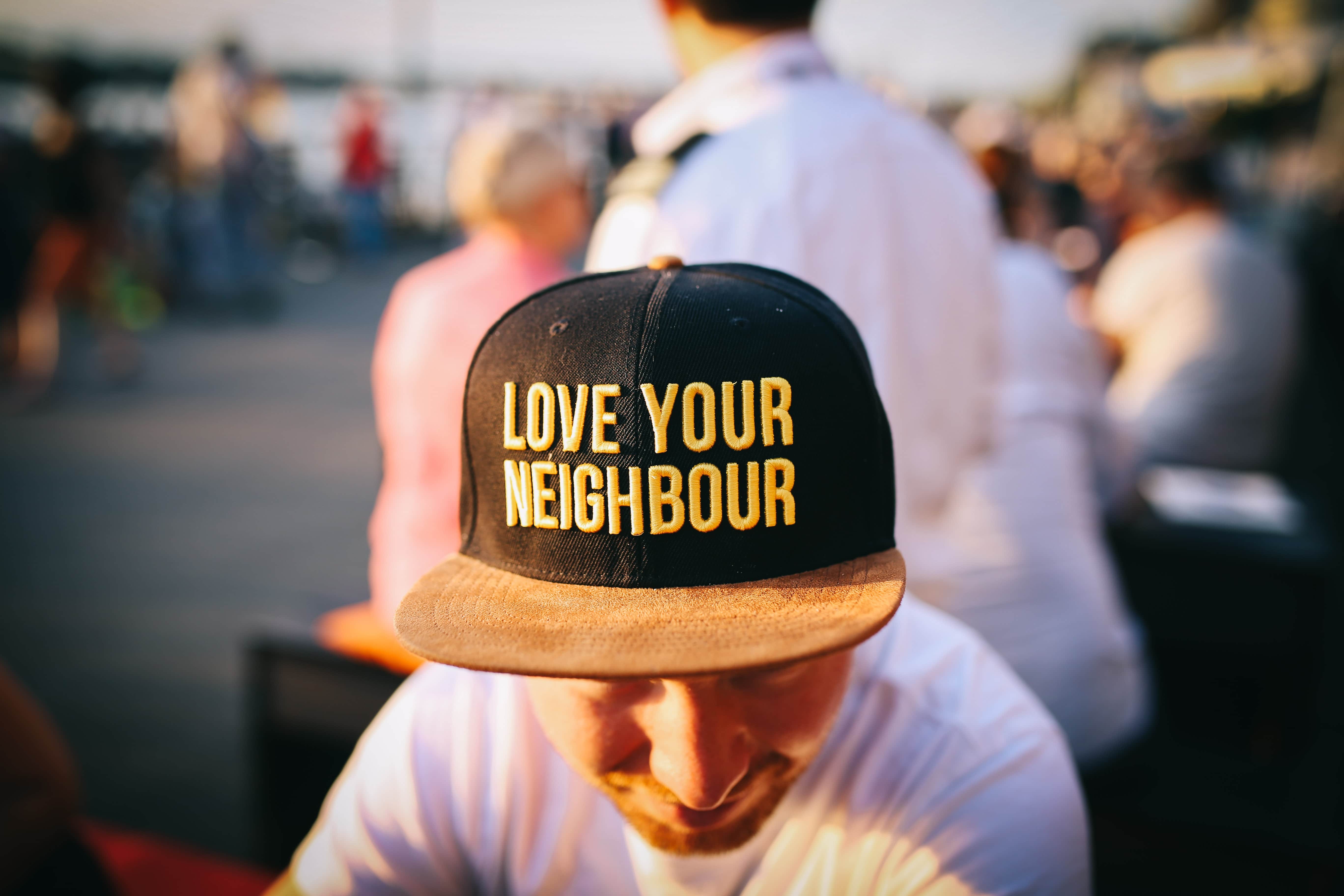 Photo by Nina Strehl on Unsplash
Especially in the home and real estate market, it's all about who's in your community. So get to know your neighbours! Attend industry specific conferences, trade shows, and expositions. Participate in local events like fundraisers, festivals, block parties, and more to show potential customers that you are a part of their community. Who would you hire: the ad you see on the internet, or the guy who volunteered at your kid's local hockey tournament?
Homicity pro tip: Pop on a branded t-shirt, hat, or hoodie to score even more free brand visibility. If you can, give away a few branded products to further increase your profile in the community. Don't forget to snap a pic (or three!) for your social media feeds!
Team up
There's strength in numbers. When local businesses partner up, they can combine their marketing efforts for greater impact while reducing costs.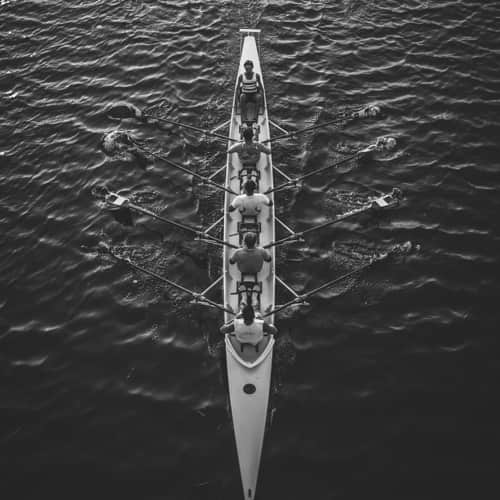 Photo by Matteo Vistocco on Unsplash

For example, Homicity's Neighbourhood Expert package provides affordable marketing solutions for home and real estate businesses. Through a combination of print marketing, digital marketing, and our platform, small business owners are positioned as the expert in their local area. By pairing your business's marketing efforts with other Neighbourhood Experts, Homicity provides cost effective marketing solutions for home and real estate professionals.
Looking for something truly free? Register your business on the Homicity Home Pro marketplace to reach local customers. Our transparent marketplace builds trust and creates community. Users can leave reviews, ratings, and comments. Businesses can customize their profile with projects, photos, testimonials, certifications, languages, and more. Claim your profile today - it's absolutely free!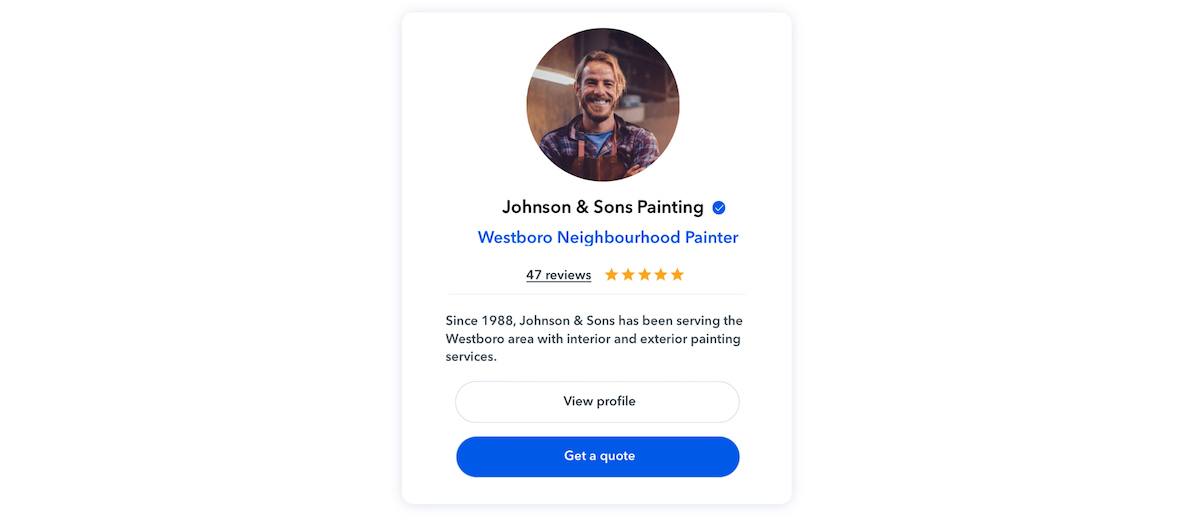 Interested in growing your small business with Homicity? Contact us today to get started.