Ottawa real estate market stunted by low supply in April
The Ottawa real estate market saw slow growth and tight supply in April 2019, with condominium sales supporting a slight year-over-year increase.
The capital city's real estate market struggled in April 2019 under low supply and the new mortgage stress test, according to a statement released by OREB today.
Real estate agents in Ottawa sold 2,032 residential properties in April, an overall increase of just 0.4% against this time last year. 1,594 homes were sold last month, on par with a year ago, and 438 condominiums were sold, which marks an increase of 5.3% from April 2018.
A "catch 22" of low supply and high demand
Tight supply is clearly driving up home prices in the capital. The average sale price of residential homes in the Ottawa area in April 2019 was $488,729, an increase of 7.4% over last year. For condos, the average sale price was $307,659, increasing 14.3% since April 2018. "Residential supply is down 18%, and condo inventory is down almost 40% from last April," said Dwight Delahunt, President of the Ottawa Real Estate Board.
A lag in new construction coming to market and stricter lending rules thanks to the newly instituted mortgage stress test are to blame for the market's stunted growth, according to OREB. Add accelerating prices to the mix and you have a perfect "catch 22 situation for the foreseeable future,'' said the president.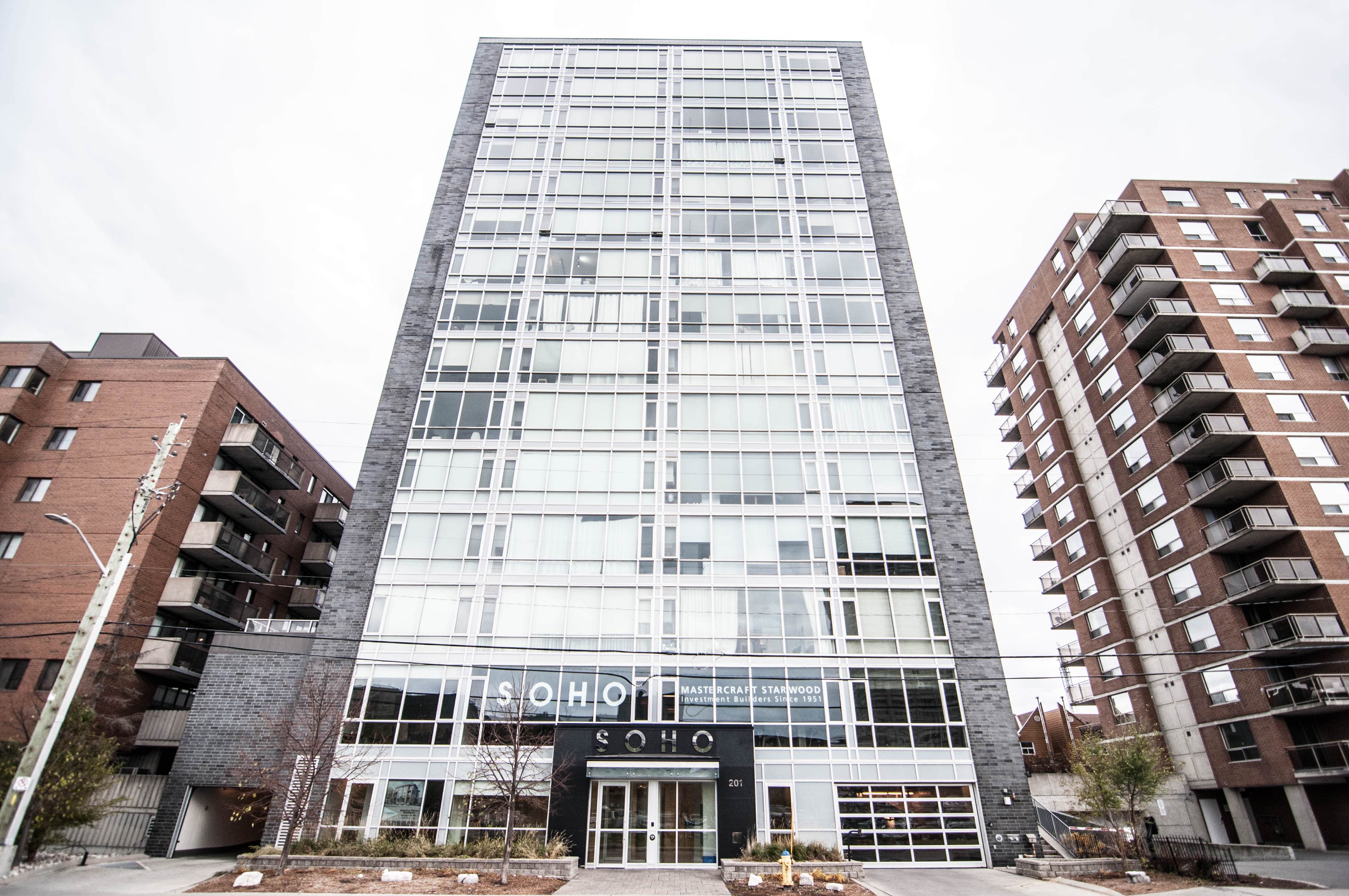 A seller's market
While the Ottawa market continues to suffer from low supply and growing prices, OREB president was careful to state that "Ottawa is a stable and affordable market and has been since the 1940s – we are not in a bubble." The capital city is known for a stable and varied economy, allowing homebuyers to enter the $350,000 - $499,000 price bracket, which accounted for 44% of April's sales.
This has created a seller's market for buyers searching for the perfect home. Competition is getting tighter, with the average residential home on the market for just 53 days. The average condo remains available in the capital for just 52 days. However, affordable homes can still be found on the market. While 30% of properties are selling above asking price (likely due to tight supply creating multiple offer situations), 50% of properties in Ottawa sold below the listed price last month, according to OREB.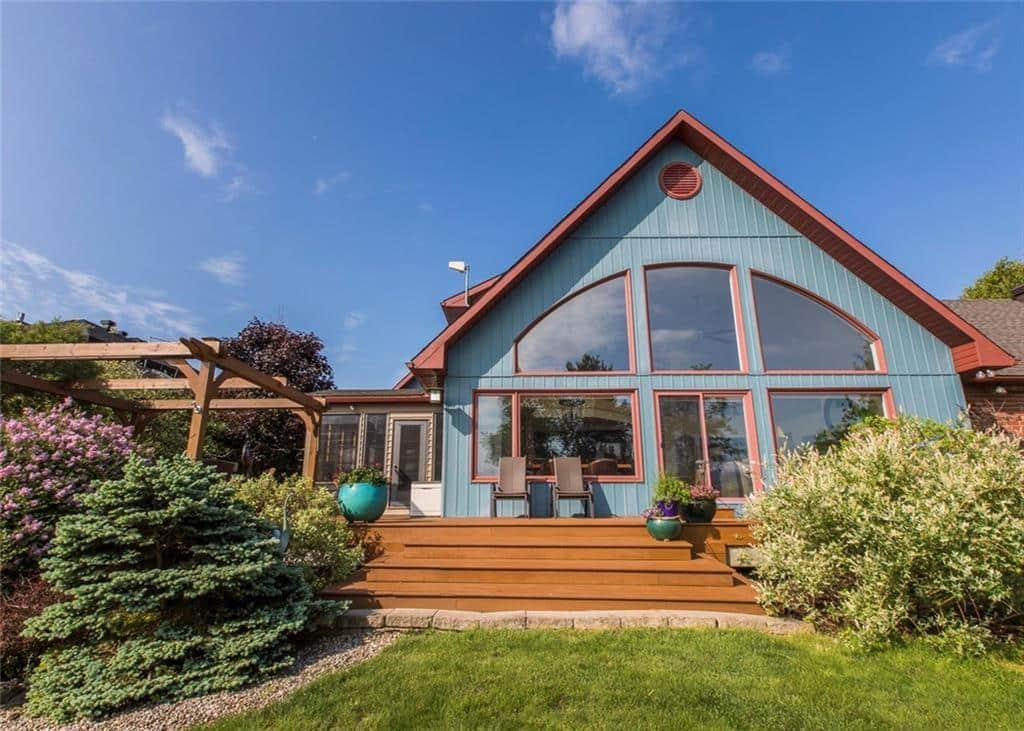 Time to start searching
Supply may be tight, but it's important to remember that the numbers quoted above are averages; each neighbourhood's housing market is unique. The right real estate agent can help you identify how to find the perfect home in your price range, whether you are looking for a bargain on a first home or something more luxurious.