New study reveals trends on Canadian homeownership
The dream of homeownership is alive in Canadian real estate markets according to recent findings.
A new study by Mustel Group and Sotheby's International has revealed that Canadians in four major cities wish to become homeowners. From coast to coast, the preference for owning a single-family home is more than consistent. It is a dream shared by many. Researchers have defined this as "the Canadian dream." For the middle class owning a family home brings praise, status and security.
By studying the markets of Vancouver, Montreal, Toronto and Calgary, they concluded that the dream is alive in metropolitan areas despite some of the challenges faced. Young and urban home buyers are eager to jump into real estate. If you are considering to move to into any major Canadian city, this study can provide some insight into how buyers achieve the dream.
Here is what we learned from each market.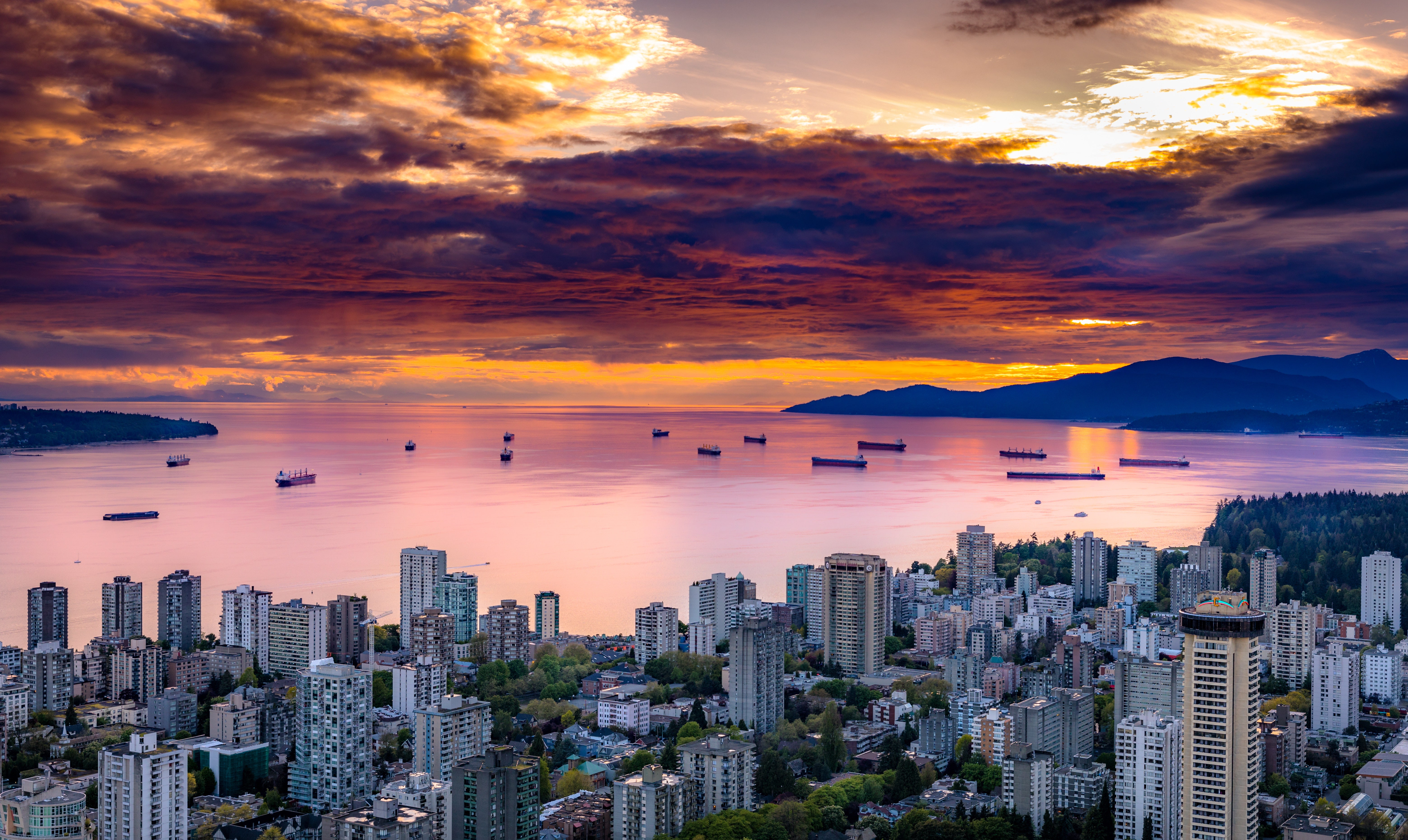 VANCOUVER
The capital of British Columbia is known for its lack of housing affordability. In recent years, real estate prices have increased by 74%. According to the study, more than 50% have stated that the dream is not a possibility anymore. The Canadian dream is quickly replaced by a concern of the rising cost of buying property.
To offset the cost, most home buyers are searching for homes that have a secondary suite to rent or choosing cheaper attached homes. Vancouver has a very low single detached homeownership rate compared to other cities. Despite the challenges, 90% of buyers in Vancouver happy with their home purchase and 79% believe that the financial investment will be worth it once they see a return.
MONTREAL
Montreal's real estate market is booming right now. A strong economy and stable housing prices have given home buyers the opportunity to make the Canadian dream a reality. The majority of homeowners own a single detached home, and many more have plans to buy one in the future. The market brings confidence to all homeowners. Around 77% believe that with a stable market financial gain is on the horizon.
Affordability is high since most single-family homes cost around $336,000. In other cities, homeowners spend $500,000 or less to purchase a home. Montreal families might enjoy some of the lowest real estate prices, but they had to to make some trade-offs to achieve the dream. Most of the buyers had to give up their preference of owning a new home, a garage and proximity to the city.
TORONTO
The concern of housing affordability is present in the country's largest real estate market. Toronto has seen prices soar in the last years as well, preventing many from fulfilling the Canadian dream. A significant portion (82%) would prefer to live in a single-family home, while only 50% do own it. The real numbers show the struggle of residents to afford the property they wish, and many give up hope. Around 42% have stopped believing that homeownership of a single detached home is on their future.
Despite the dishearting statistics, home buyers continue to be optimistic about the market. Of all the cities included in the study, Toronto had the highest satisfaction (95%) of all. They remain confident that a financial gain on their investment will come at the end of the day. For Torontonians, value per square foot is the highest priority when searching for a home.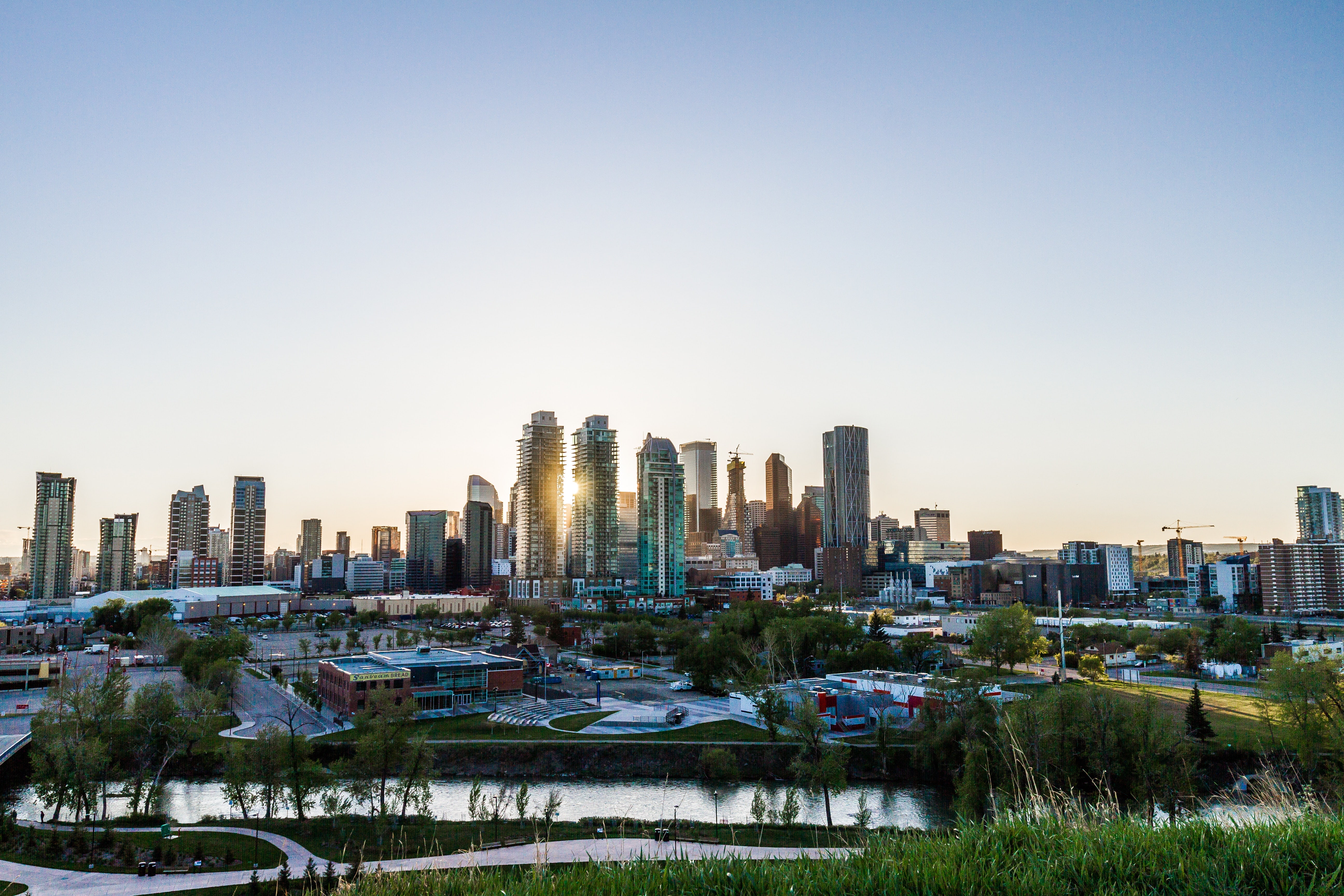 CALGARY
Calgary has been boosting with stable housing prices despite some uncertainty in the real estate and job market. The average housing price is $493, 100, allowing many home buyers to live the Canadian dream. The rate of ownership for single detached home is higher than any other city with 74% purchasing this type of property. Many buyers in Calgary are confident that t a single-family home is not just a dream, but a future reality.
Home ownership is more accessible in Calgary. Most urban families (63%) spent less than $500,000 to purchase their current home. Their home buying budget doesn't break the bank. The one thing that differentiates them from any other urban buyer in other province is their priority to buy a home with a garage. Probably most buyers were able to get it since 91% are happy with their purchase.