Live alongside a piece of history in this waterfront Ottawa home
Welcome to Canal-side living in this custom built, luxury town home in Old Ottawa East.
The Rideau Canal is just one of the amazing natural features found throughout the city of Ottawa. So why not live alongside it? Claim your personal piece of paradise alongside this stunning UNESCO World Heritage Site.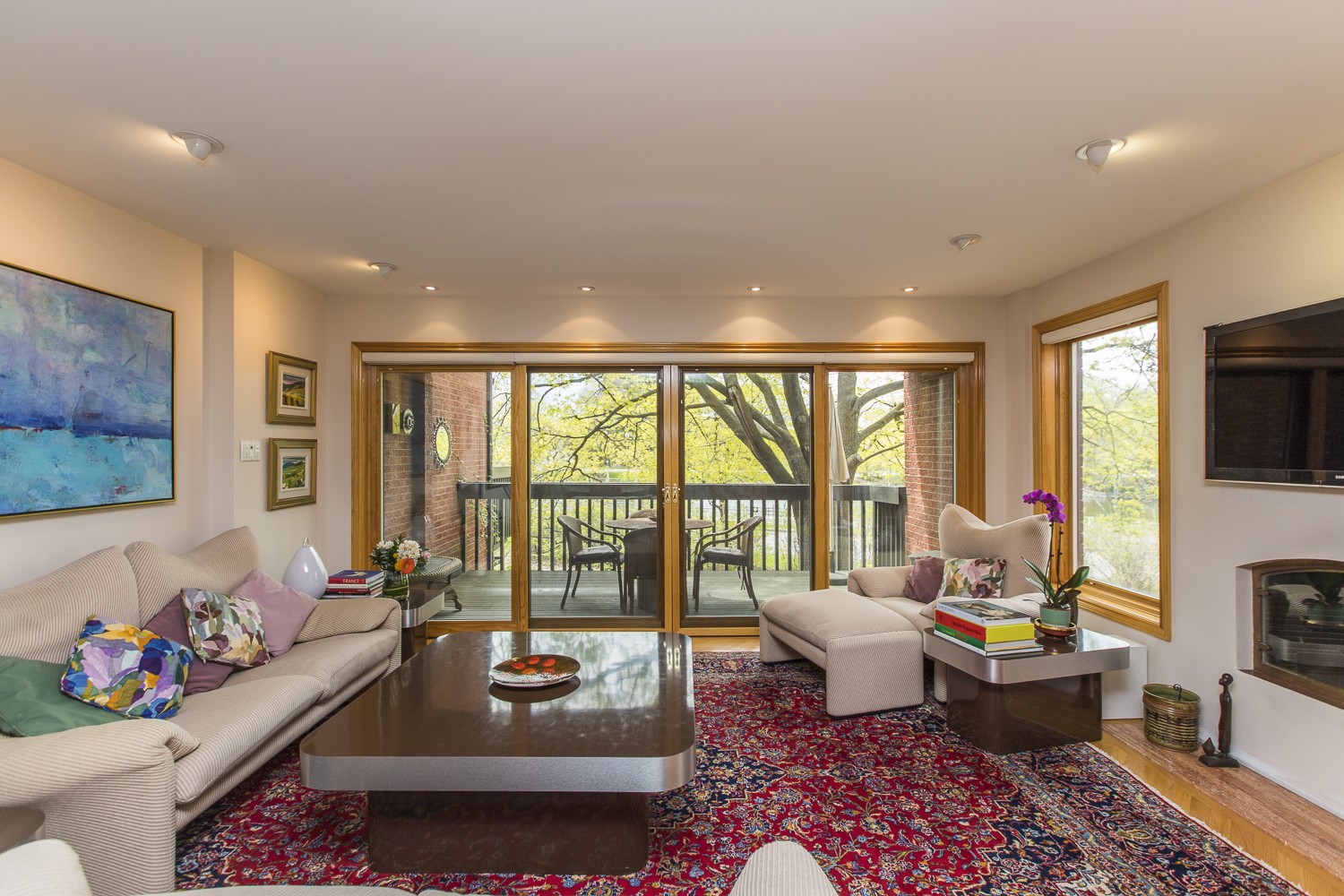 Welcome to 391 Echo Drive. This custom built townhouse for sale features open plan layouts, plenty of natural light, and stunning views of the Rideau River and canal. This waterfront property boasts three bedrooms, two bathrooms, and two parking spaces in the in-ground garage.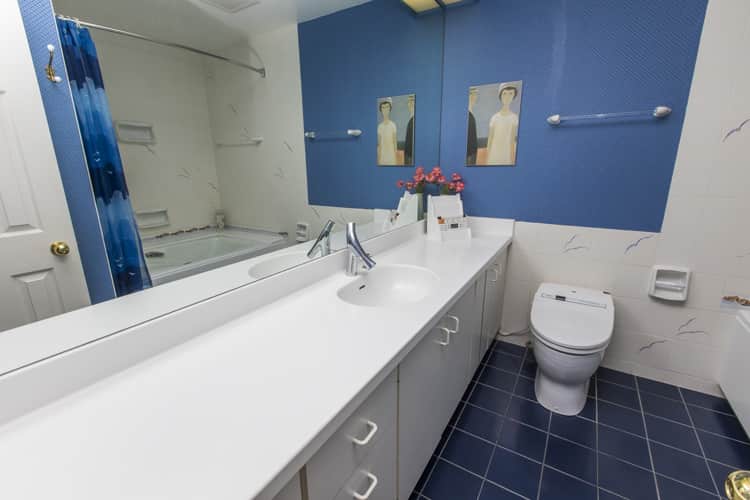 Floor to ceiling windows and terraces bring the outdoors inside. The large front garden terrace is perfect for watching the sunset along the canal. This waterfront home contains three balconies to enjoy, allowing you to maximize the stunning scenery.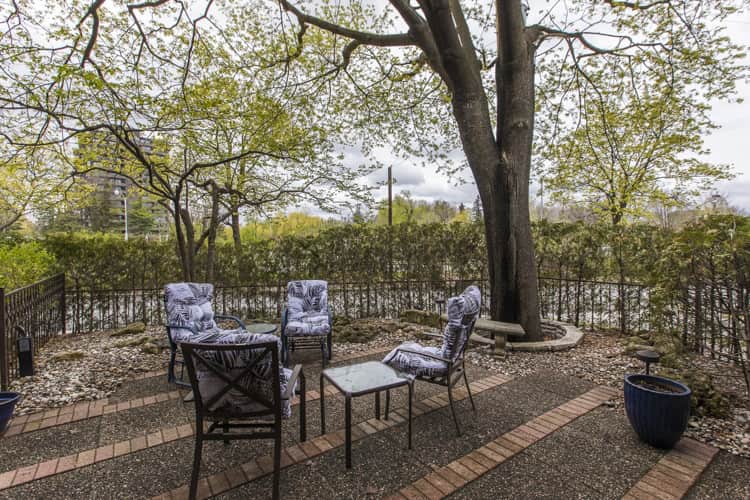 The master bedroom terrace is truly a masterpiece; just imagine waking up to the sounds and sights of the Rideau Canal.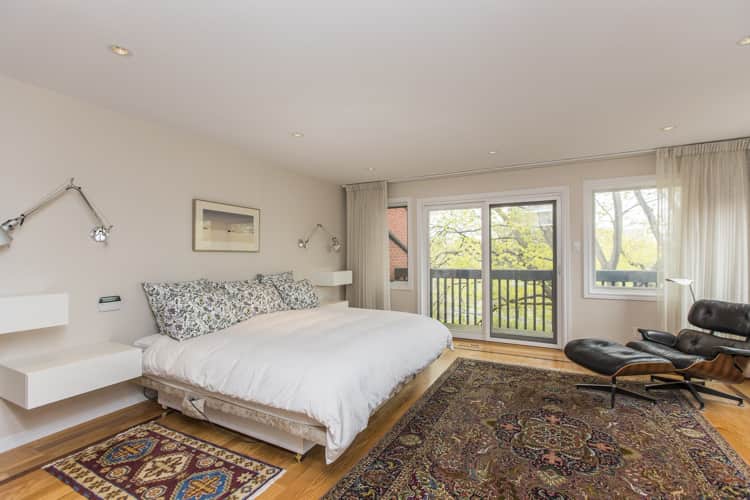 391 Echo Drive was built with care, passion, and pride: and it shows! The quality of service is on display throughout this luxurious townhouse. Finishes include solid wood kitchen cabinets, California closets, fireplace, oak flooring, and imported Italian tiles. Built in appliances complete the luxury look. With a washer and dryer located in unit, this property is both functional and fashionable.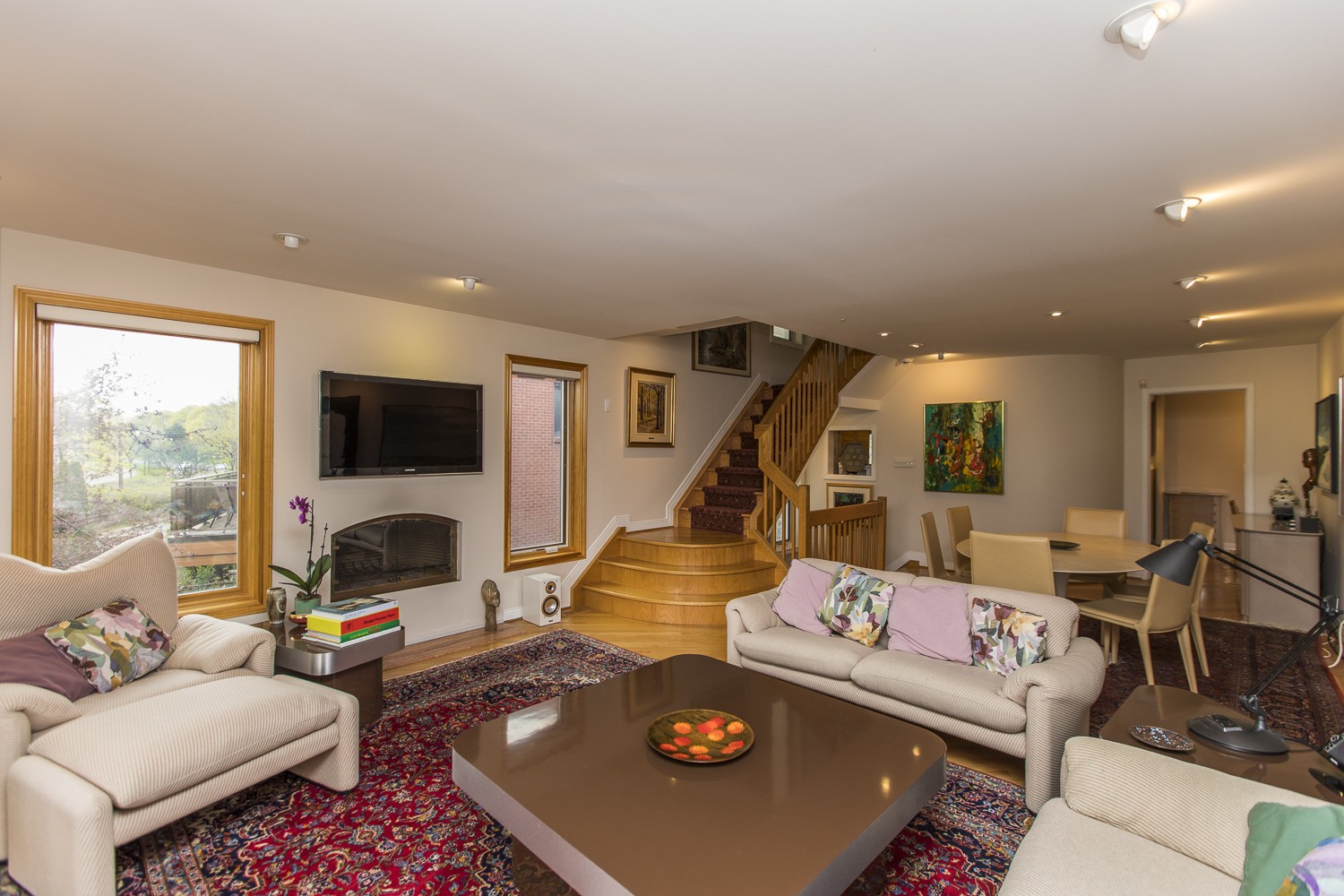 The large kitchen and pantry will impress any chef. Featuring a built in wine cellar, this home was designed to impress!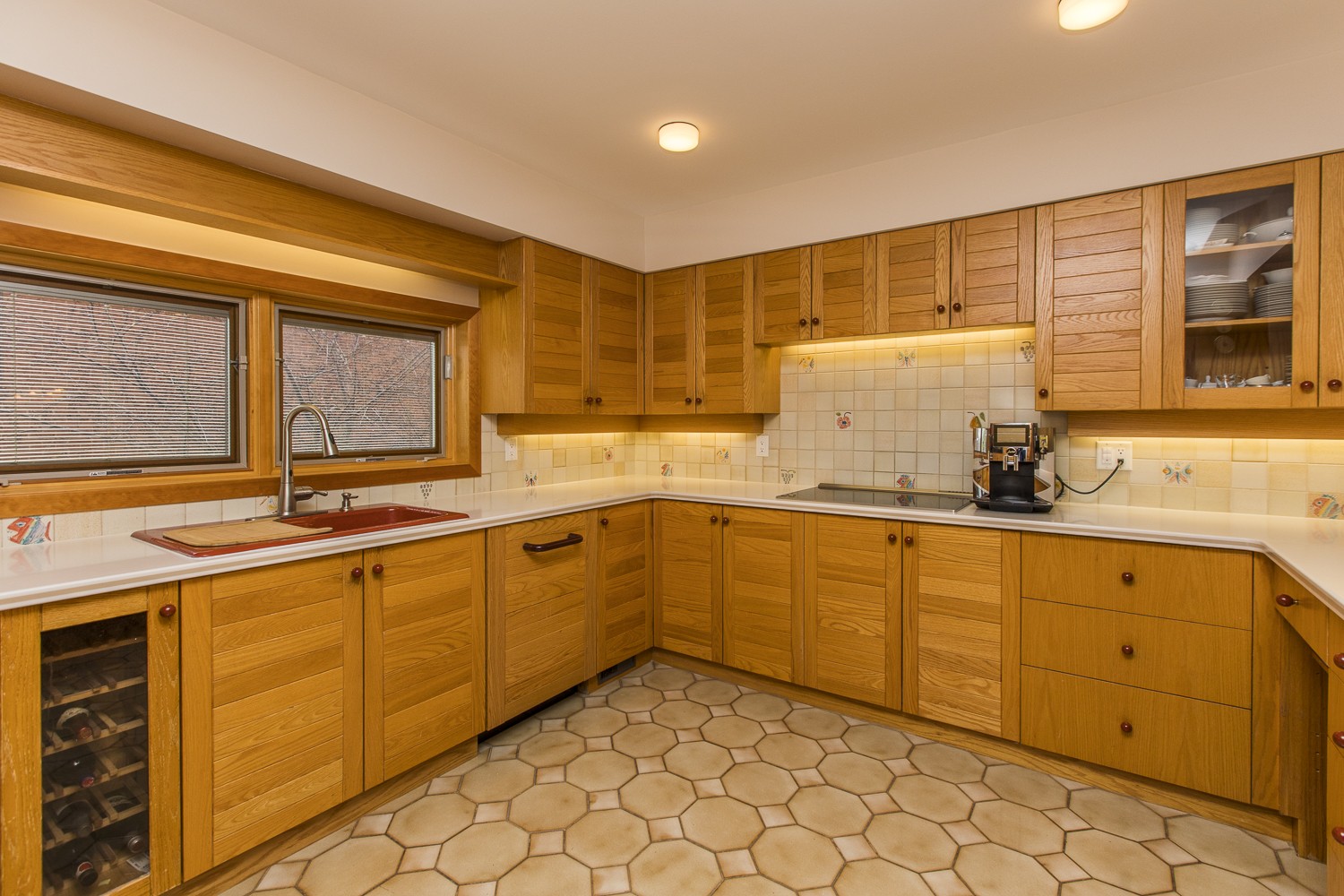 Enjoy indoor/outdoor dining with the spacious dining room terrace. Enjoy family meals alongside the historic Rideau Canal; 391 Echo Drive is truly a unique piece of Canadian real estate!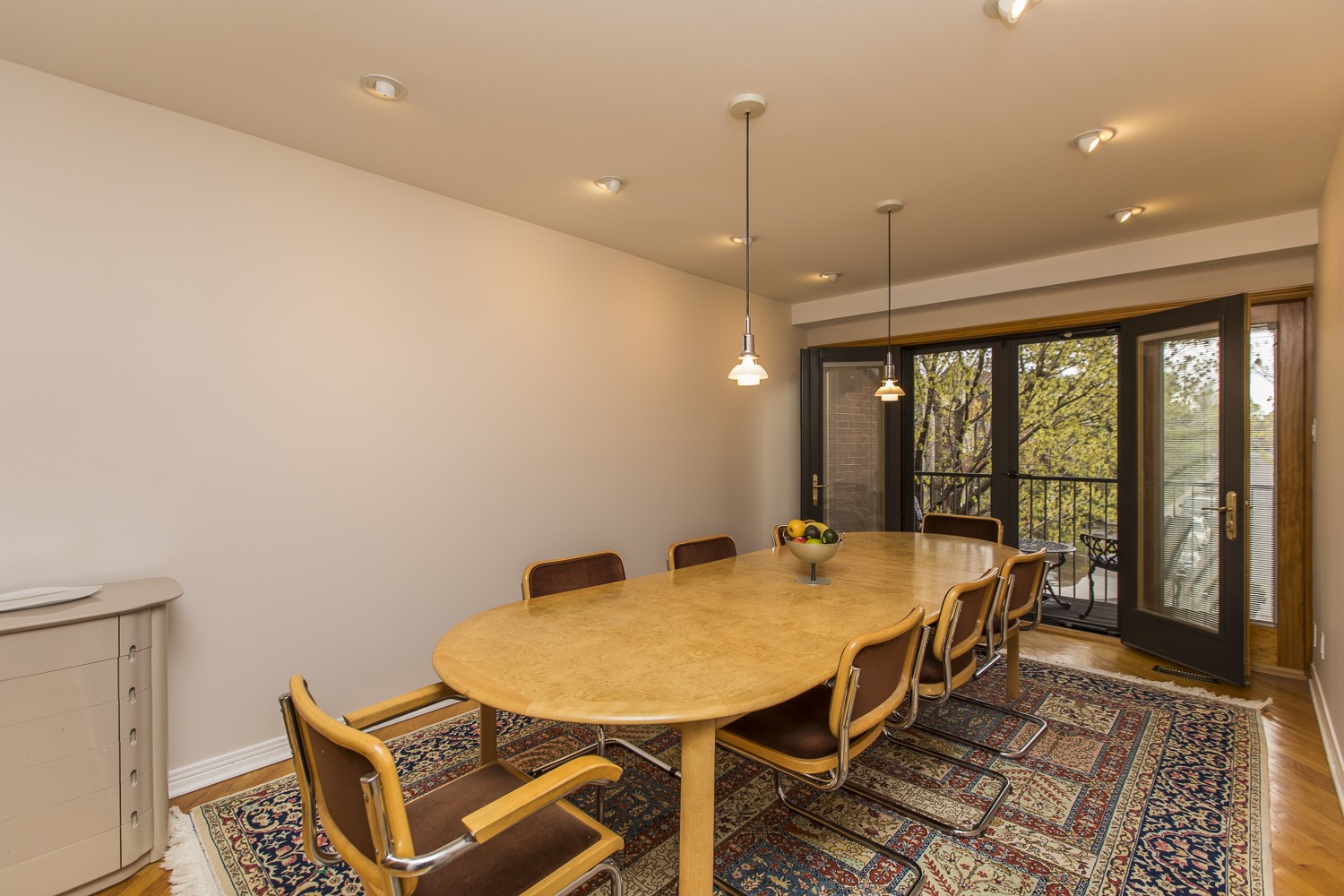 391 Echo Drive boasts impressive technical finishes to match its modern exterior. Fully wired and automated throughout, the home is equipped with high quality stereos in each room.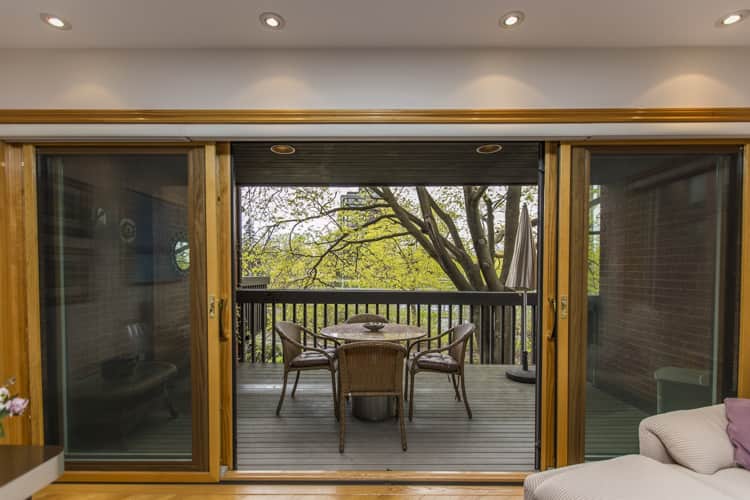 A flexible, open plan layout makes this property versatile. Living, dining, sleeping, and working areas are clearly designated throughout the home. A colourful scheme ties the entire home's decor together.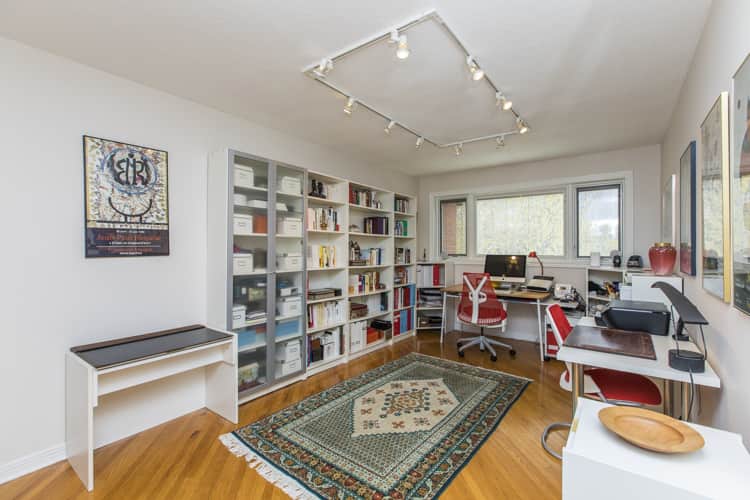 Living alongside the Rideau Canal, you'll be perfectly positioned to take full advantage of everything Ottawa has to offer. From ice skating to roller blading, the Rideau Canal pathway is your four season playground. Discover everything the National Capital Region has to offer! A network of cycling and pedestrian pathways links to this waterfront lot. Enjoy views of the Ottawa River and the Rideau River, all the way to the Gatineau Hills.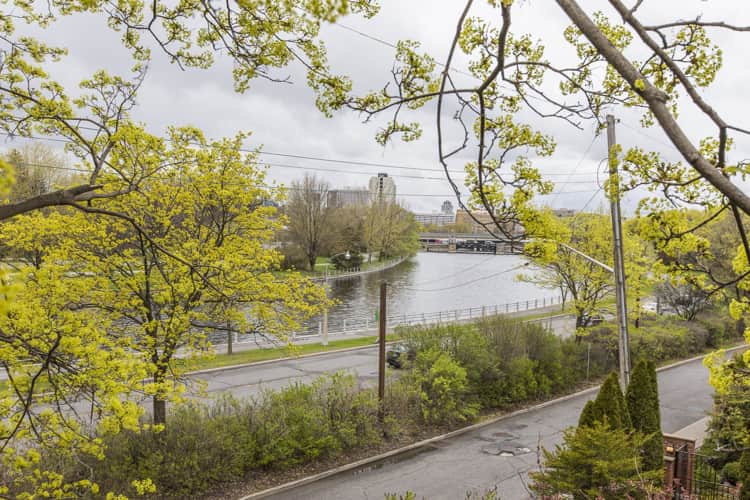 Located in the picturesque community of Old Ottawa East, you'll never be bored at 391 Echo Drive. This community is famed for its active residents association, the Ottawa East Community Association. They host events such as fundraisers, sports leagues, holiday celebrations, neighbourhood wide garage sales, block parties, and more. The Mainstreeter, the local community newspaper, is one of the oldest in Ottawa. It has been serving the residents of Old Ottawa East since 1985! Shopping, schools, restaurants, and other amenities are within walking distance.

Looking to enjoy the canal-side lifestyle? View 391 Echo Drive on Homicity to view floor plans, neighbourhood details, upcoming open houses, and mortgage estimates.
Use Homicity's custom search to explore more Ottawa real estate.
Search for waterfront properties in Ottawa, luxury homes in Ottawa, homes for sale in Old Ottawa East, and more.
Find a real estate professional to help you find your dream home. Use our Agent Finder to connect with members of CREA in your area.