How to find the perfect real estate agent
Everything you need to know about finding the best real estate agent to help buy, rent, or sell your home.
During your home search, your realtor is your guru, your guide, and one of the main players in your home buying team. They will walk you through the home buying process as smoothly as possible. But not every real estate agent is created equal. Experience and knowledge levels vary; some realtors are experts in specific local markets or have experience buying and selling certain types of properties. Before starting your home search, it is essential to have the right real estate agent by your side.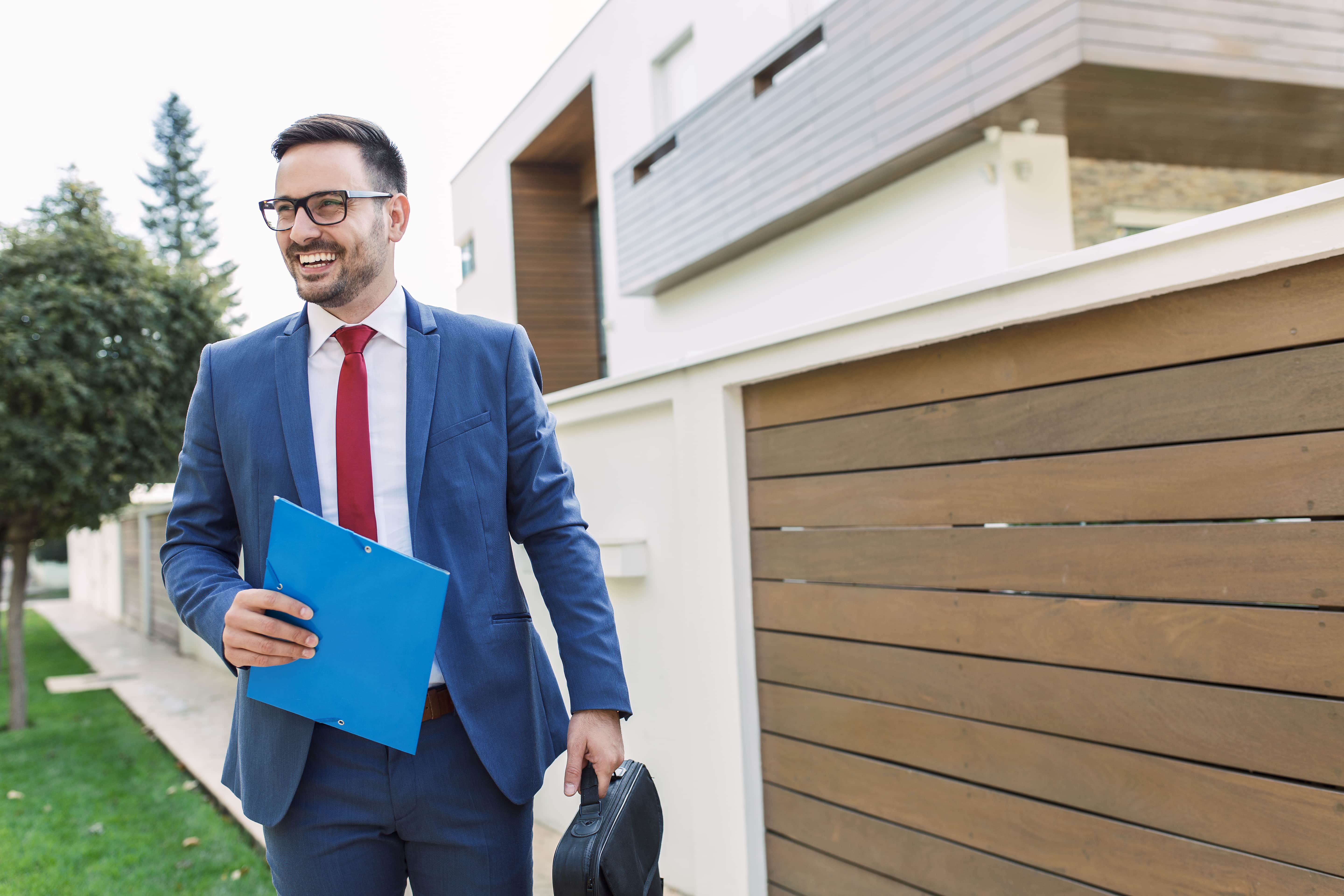 Agents, brokers, and
REALTOR®
You have probably heard the terms "real estate agent", "broker" and "realtor" in the past. Many people aren't sure who does what exactly. Most of the times, these real estate titles are used interchangeably. But contrary to widespread belief, these titles are not the same thing. It's important to have a good understanding of each role before jumping into a house hunt.
Real estate agents are the professionals who help you in your endeavour to buy or sell a property. They are your first contact when you begin searching the market and will represent you during the transaction. They can represent both buyers and sellers as long as they disclose the dual representation to both parties (i.e., both the buyer and the seller must be aware that the agent is representing them both). Agents have a real estate license that allows them to do the legwork for you in terms of sorting administration, organizing viewings, and giving general advice regarding your options.

Agents work under a real estate broker. A broker is a professional senior to a single real estate agent or team. They are licensed by the province to charge fees for their services and handle negotiations in property transactions. Brokers usually operate in firms with other real estate professionals.

REALTOR®s are highly experienced agents who joined the National Association of Realtors (NAR). NAR is a professional association that stands for a particular code of ethics and holds it members to certain standards. In other words, a REALTOR® is perceived by many to have superior expertise and professionalism.

These titles may be different, but at the end of the day, you need to find a professional who you can work with. If you have never bought a property before, the professional you hire will have a significant impact on the process. The agent you end up working with has to have the expertise to help you meet your goals.

Here are some key factors you should consider when picking a real estate agent:
Personality
The agent you pick will be your companion in the home buying journey. You will deal with this person face-to-face for a prolonged time period. Buying a property can be stressful for some, but if you find an agent you click with, the process will be easier.

Knowledge of the local market
For agents to do their job successfully, they need a great knowledge of the developments within your local real estate market. They should know the average price for different property types in your desired neighbourhood. With their knowledge, they'll be able to find the best home within your home buying budget.
Experience
Once you meet an agent, you need to test if they have enough experience to help you. First, verify that their license with your local real estate regulatory body is up to date. Read testimonials and references from previous clients to get a good grip of their background and recent sales. Interview your potential realtor and ask specifically about how they work when things don't go according to plan.
If you are searching in a specific neighbourhood, see their history of sales in the area. This will be an indication of the experience they have in your desired location.

Attention to clients
When an agent has too many listings, the odds are that their attention will be spread thin over a sea of active clients. If you have any questions or need an immediate response from them, you will not be able to count on them.
On the other hand, if the agent has a small number of listings or too many unsold listings, it can be an indication of their poor performance.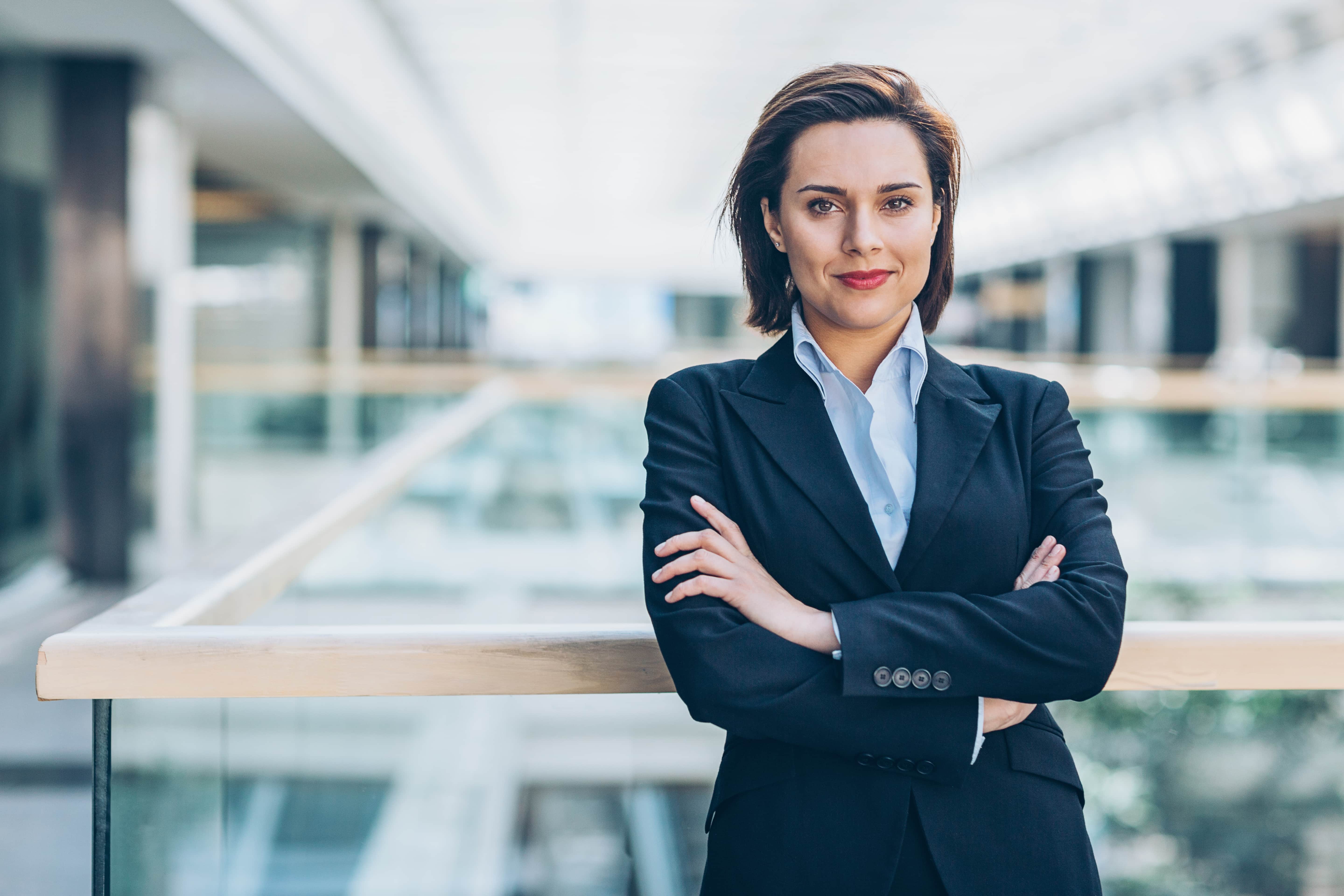 Questions to ask your agent
When you meet an agent in person, ask them these essential questions:
How long have you been in real estate? Is it your full-time or part-time job?

Do you work mostly with sellers or buyers?

How often do you work with people in my situation?

What type of property do you think would best suit me?

How much do you know about my neighbourhood? How long have you been working in this area?

Can you estimate the number of options you might be able to present to me in the area of choice?

What is your preferred method of communication? Email or phone?

What is your approach to getting buyers the best deals?

Can you recommend lenders, home inspectors and insurance agents?

How does your payment structure work?

Can you detail the implications in terms of fees and process if I become interested in one of the properties listed by your firm?

Are you a member of any associations? What are their standards of practice?

Can you refer me to any past clients?


Find your agent
Searching for a real estate agent is easy with Homicity. We connect you with the top real estate agents in your area to help you buy, sell, or rent a home. Find the right agent today.