A contemporary and stylish residence in Nepean that you can get right now
Step into a contemporary residence in 12 Lodge Road that offers a perfect view of the Rideau River.
Step into this contemporary residence of 7 bedrooms and 9 bathrooms that offers a perfect view of the Rideau River from the waterfront. Located at 12 Lodge Road (Nepean), this single-family home is for sale by Christopher Lacharity from Marilyn Wilson Dream Properties Inc.
As soon as you step into the property, the contemporary use of materials and textures defines the style of the residence. The door at the entrance gives a glimpse of the high-quality finishes, and once the door is open, a sweeping staircase welcomes you in a grand entryway.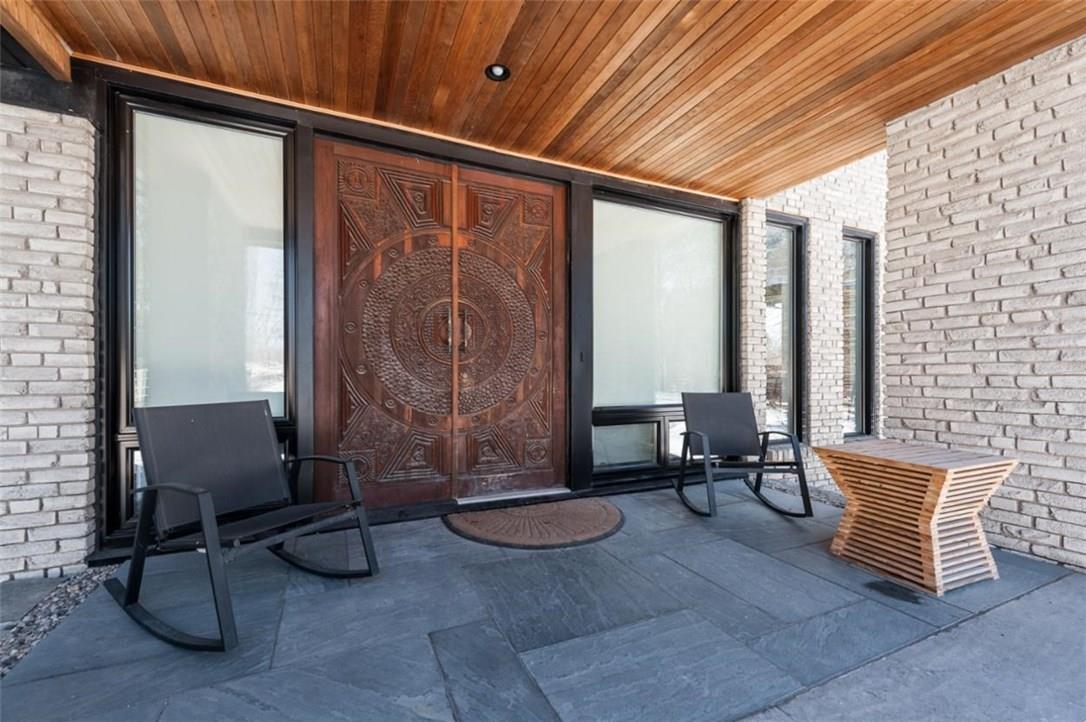 Whether it's summer or winter, the view of the waterfront stays all year round. With floor to ceiling windows, the main living room is illuminated, and the light-coloured interior is emphasized by the natural light.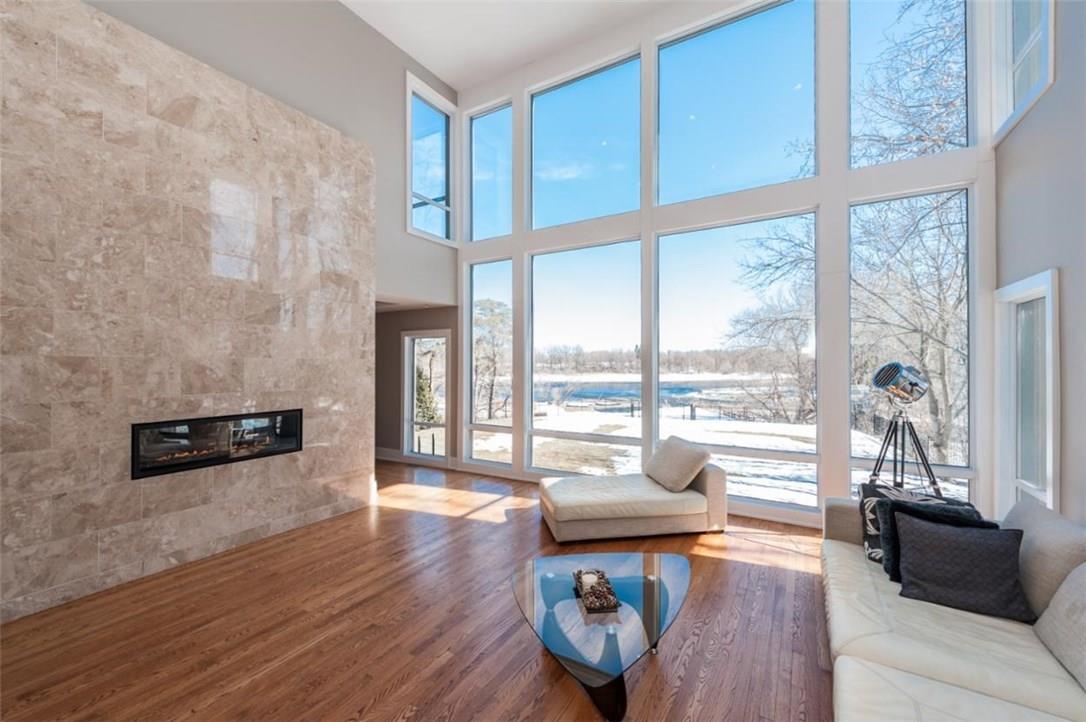 Modern appliances, white cabinets, and a kitchen island complete the look in the chef's kitchen. The open floor plan gives plenty of space and makes it easy for people to move between the kitchen and dining room.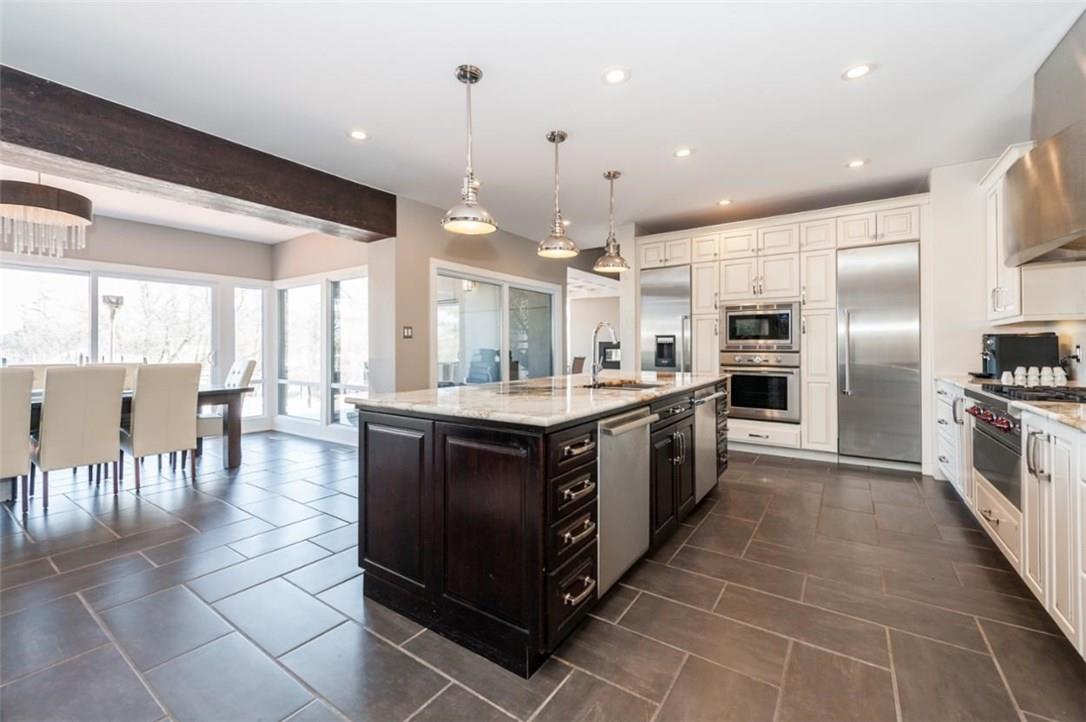 The dining room has windows that allow the light into the elegant space, while another living room with dark shades stands in contrast. If you are looking for an entertainment area, there is no need to look further. The built-in wine cellar and fireplace are the ideal spot for such occasions.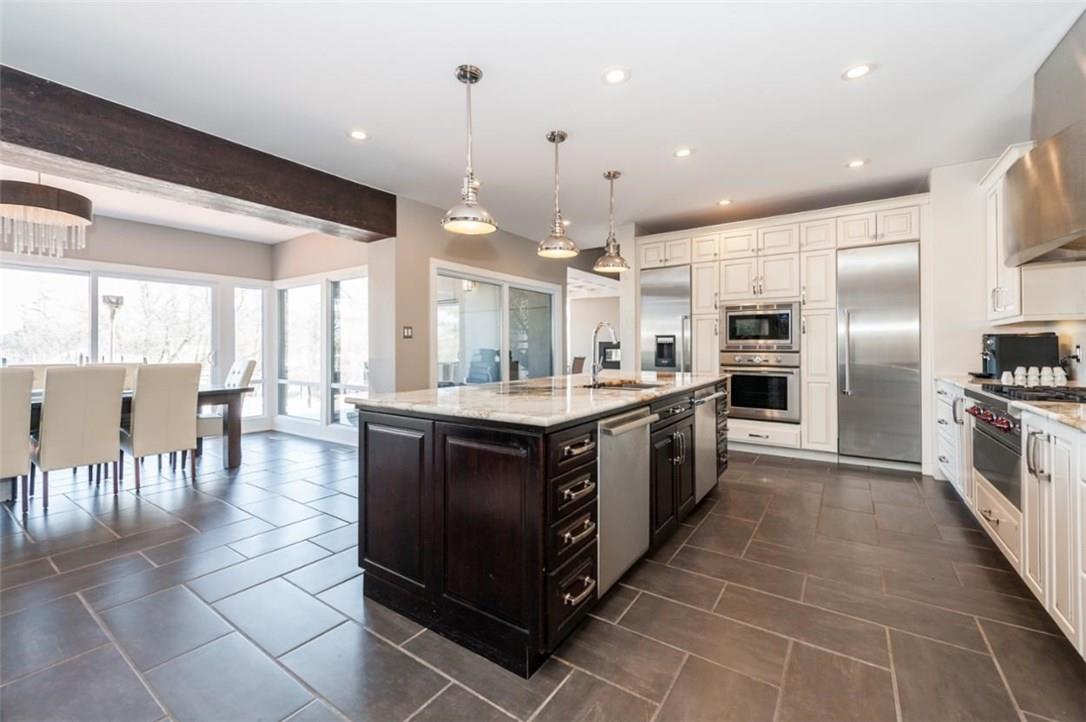 The large master bedroom joins with an en-suite bath and walk-in closet with a dressing table. A private balcony keeps the views of the waterfront at all times.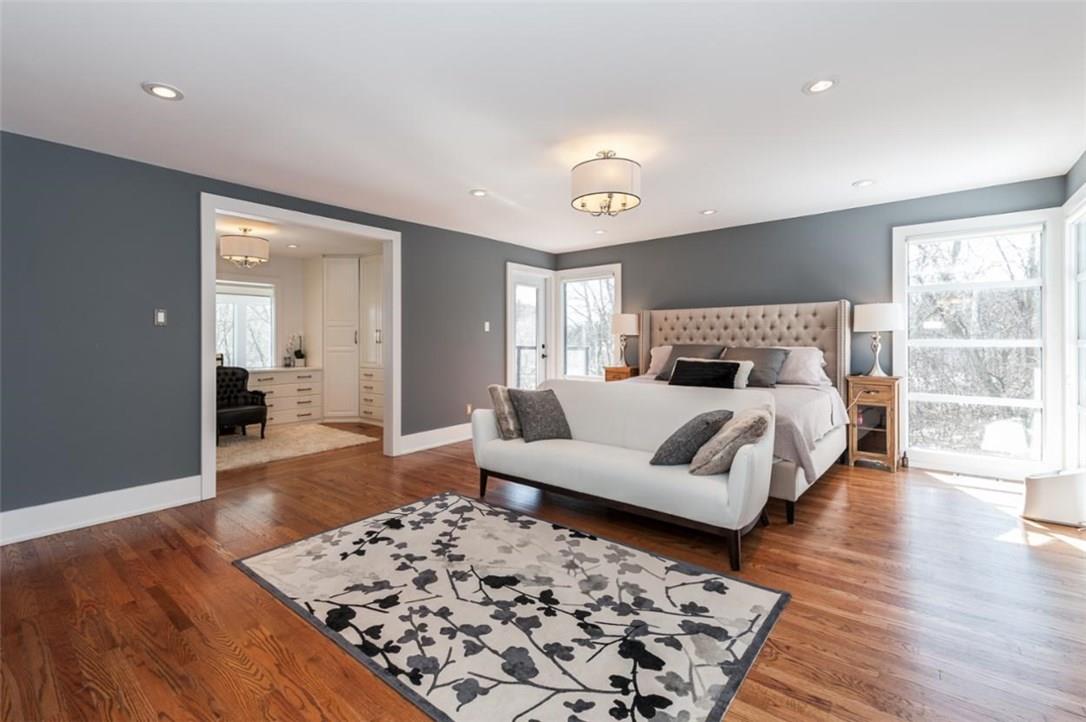 The en-suite bathroom is unlike any other. A glass shower and soaking tub stand opposite to each other in a room full of high-quality finished and a bright interior. Details like the chandelier, the mounted towel rack, and the lighted double mirrors bring this bathroom to the next level.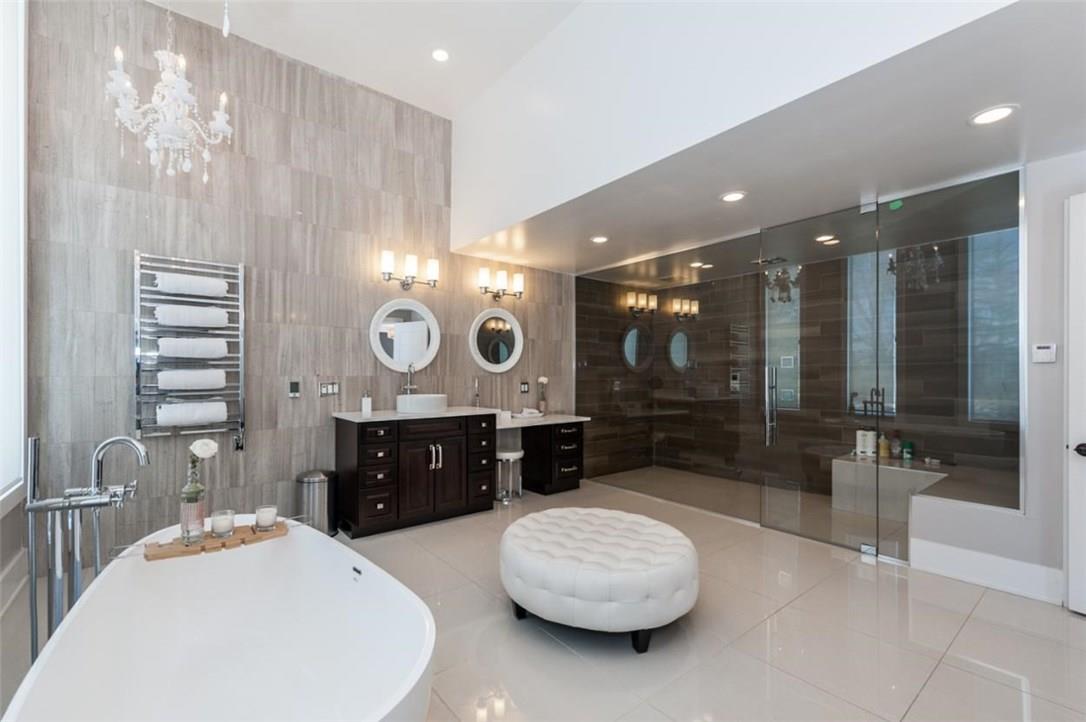 The third floor has a bar, guest suite, and yes, a cigar lounge. The large space is perfect for sitting back and showing off another view of the Rideau River. And if the third floor does not fit your guests, you can always head to the lower level. This level has everything you need and more: a secondary living space, a full kitchen, gym, and sauna.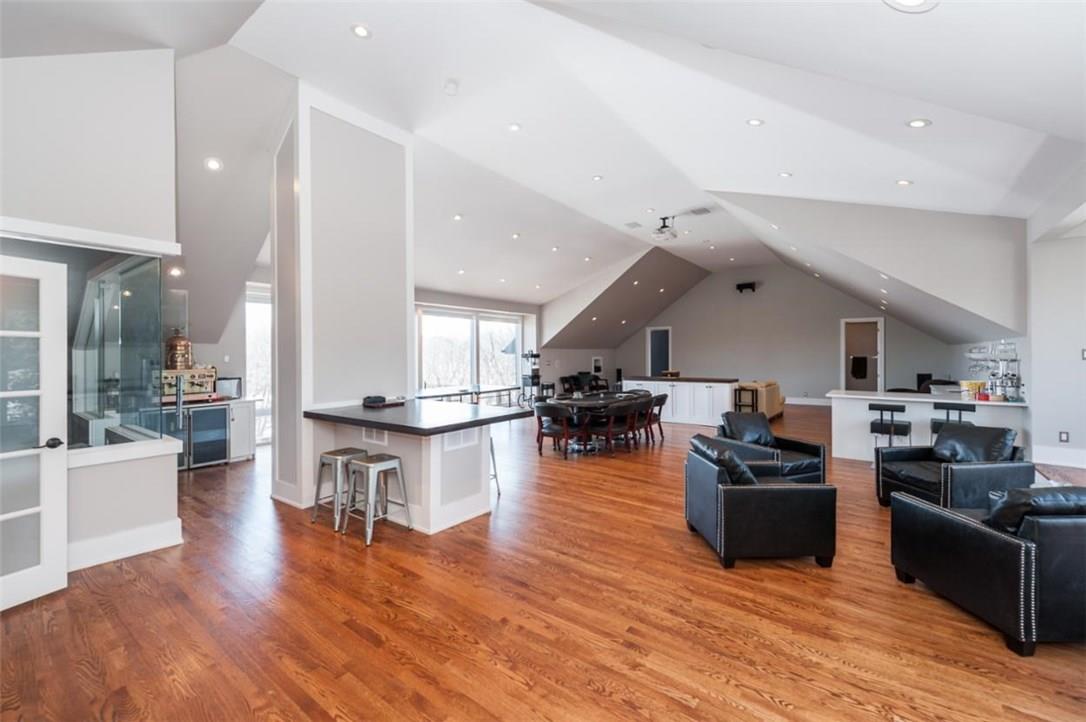 This contemporary residence is on the market. Save the listing with Homicity and contact Christopher Lacharity (613-240-8609) from Marilyn Wilson Dream Properties Inc. if this is the home you've been looking for.