Bells Corners: A family-friendly oasis tucked among the forest
In Ottawa's west end, Bells Corners has grown from a humble rural village into a thriving suburban community.
The neighbourhood of Bells Corners, located in the former township of Nepean, has grown to be one of the leading communities in Ottawa. However, its origins are widely different than what it is today. In 1851, the village of Bells Corners was established and named after Hugh Bell, a local businessman who owned a tavern. Before then, the area was simply known as "the Corners."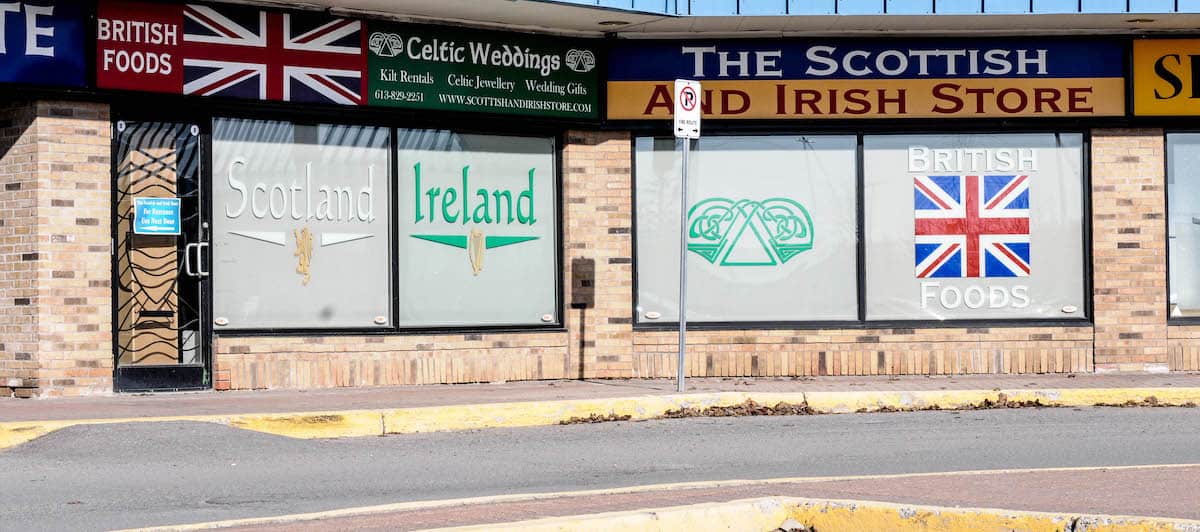 Bells Corners began as a small postal village, boasting three taverns, two blacksmiths, three shoe shops, two carpentry shops, a store, and a tailor. The population was just 70 in 1857. Today, the area has over 9,272 residents. Known for much more than its post office, Bells Corners has become a fully fledged and vibrant suburban neighbourhood.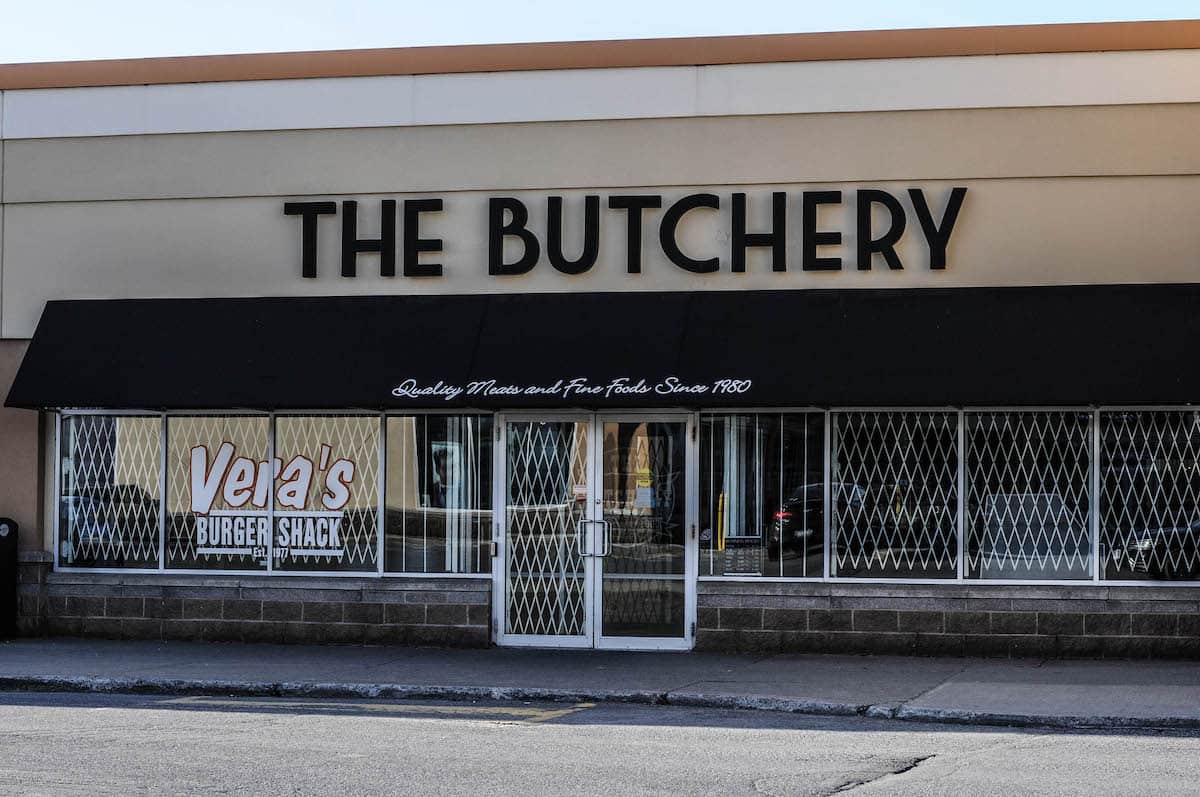 A neighbourhood within Ottawa's western Greenbelt
Bells Corners is located within the Greenbelt, Ottawa's largest conservation area. Its location gives locals easy access to the Stony Swamp Conservation Area, the most ecologically diverse protected area in the Ottawa Valley.
Other than being surrounded by nature, Bells Corners is also neighbours with Crystal Beach, Sheahan Estates, Beaverbrook, and Katimavik - Hazeldean.
Despite being in a green area, the neighbourhood has access to big city amenities thanks to its booming commercial district.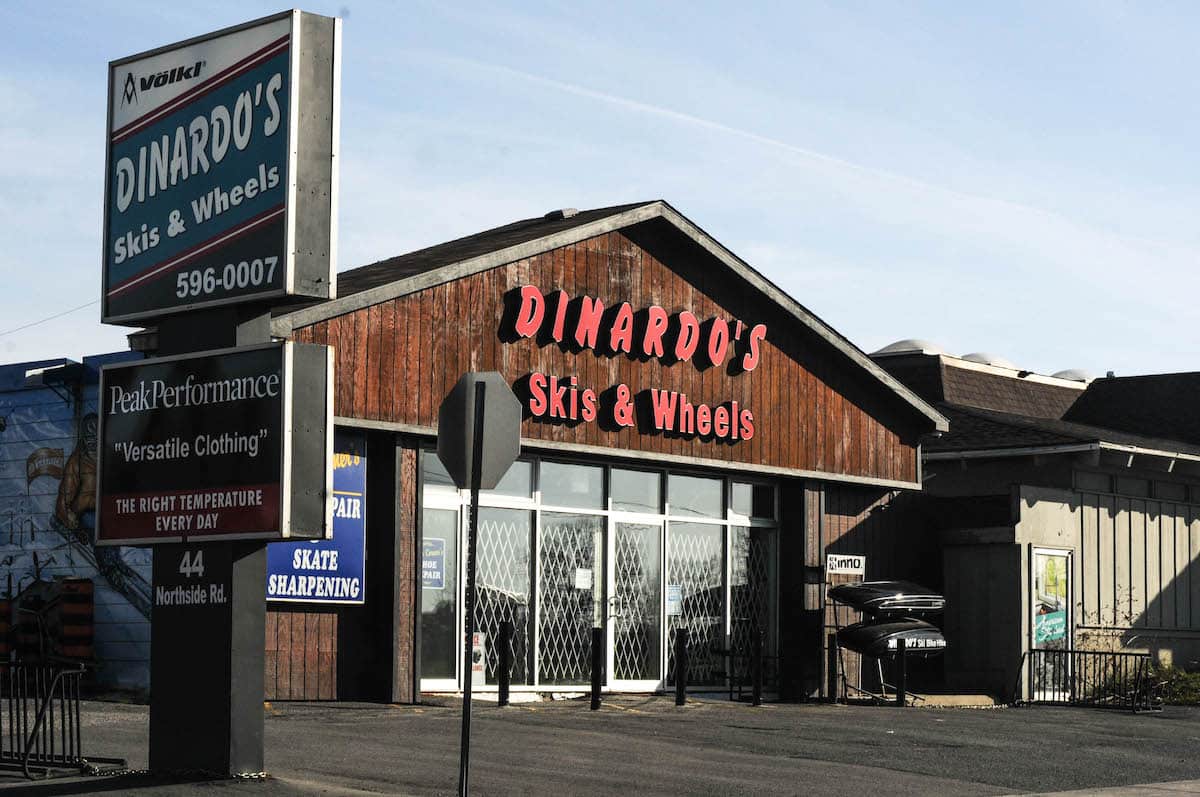 Easy access to nature
Thanks to its proximity to protected natural spaces, residents of Bells Corners live amongst hundreds of different species of wildlife. The Stony Creek Conservation Area offers 40 kilometres of trails, wetland boardwalks, and interpretive exhibits on natural history and geology. The area alone has over 700 species of plants, a record in the National Capital Region. On the weekend, you can hike the trails, go cross-country skiing, snowshoeing, walk your dog, or bike towards the Jack Pine Trail, the Trans Canada Trail, or the Rideau Trail.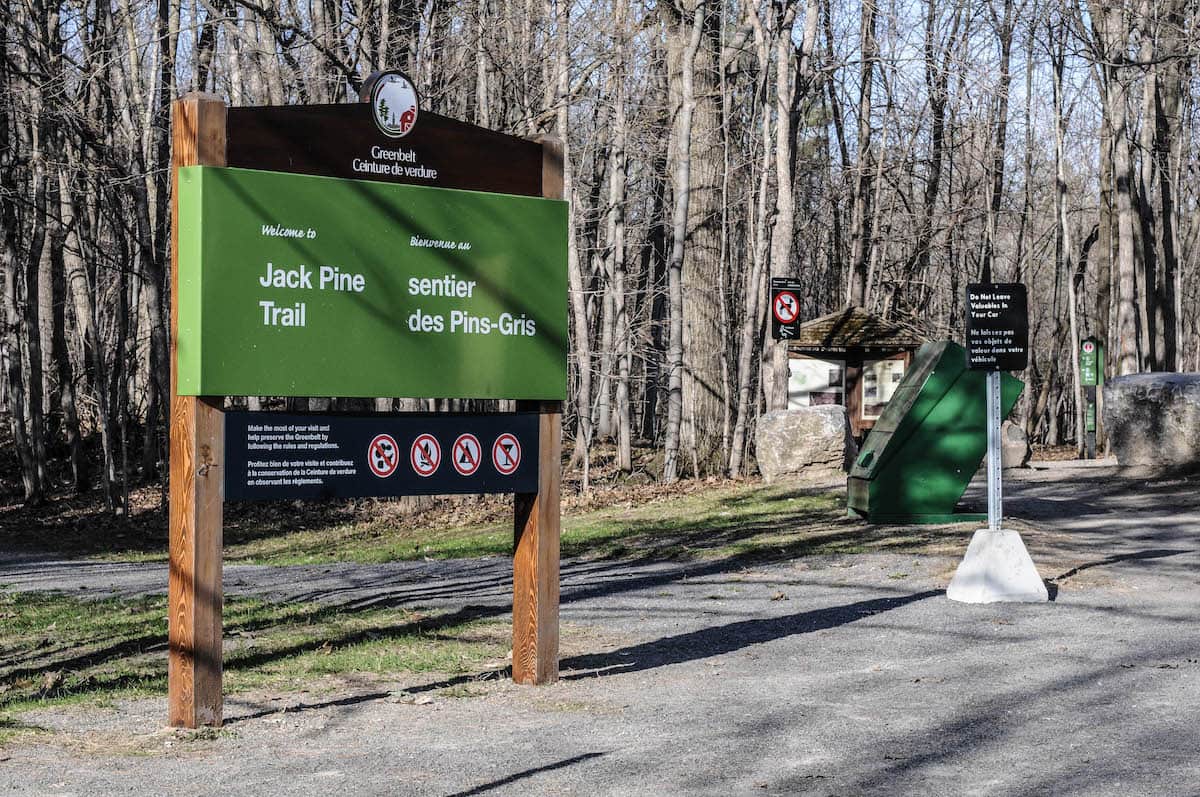 The beauty of the Ottawa Greenbelt is a popular destination amongst local families, naturalists, and anyone who enjoys the company of deer, snowshoe shares, beavers, foxes, groundhogs, and 250 regionally rare bird species. As well, the area is home to the ruins of a lime kiln, a rare example of an important 19th-century industry.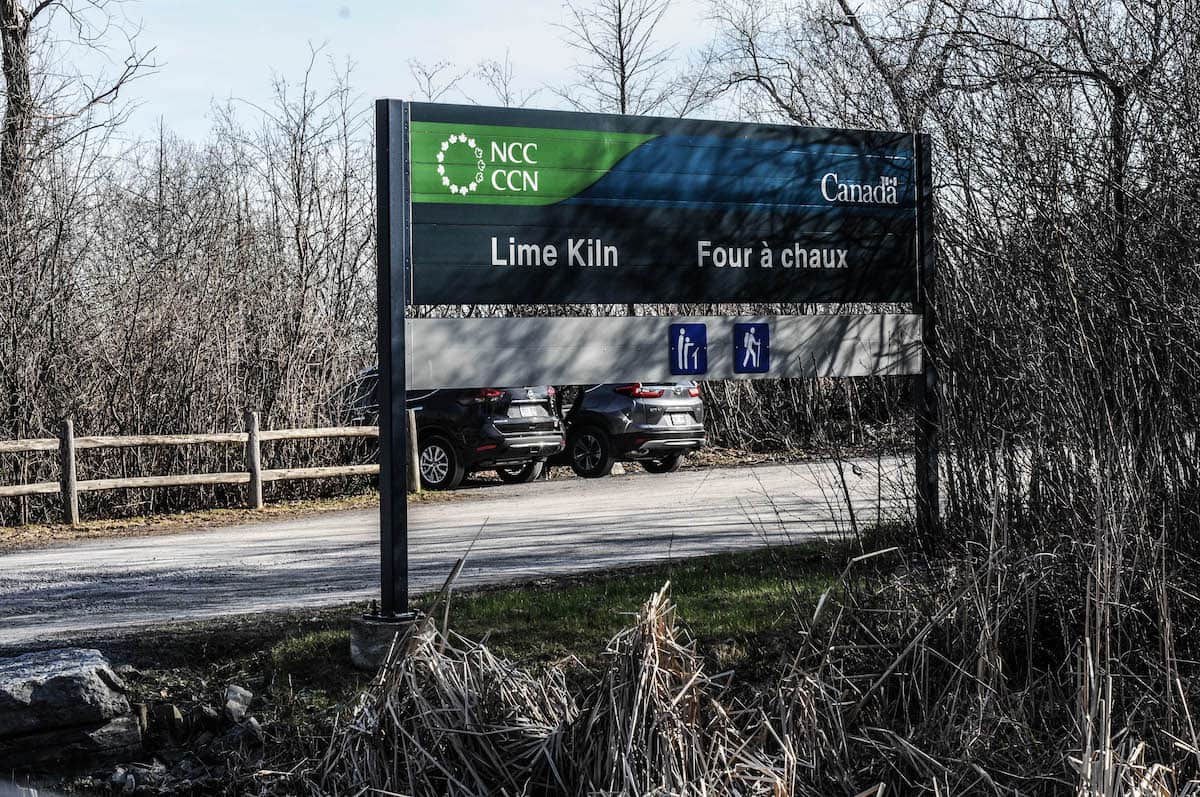 Family-friendly real estate
Housing in Bells Corners is perfect for families. The local market has plenty of single-family detached homes with lots of space to fit a growing family. There is also a mix of row houses, townhomes, retirement villages, and apartment complexes that attract residents of all ages.
The neighbourhood was named Ottawa's most affordable neighbourhood by the Ottawa Business Journal with a benchmark price of $267,500.
An active community
The community in Bells Corners focuses on creating a family-friendly environment for everyone. The neighbourhood has three separate community associations dedicated to the well-being of Bells Corners residents: the Westcliffe Estates Community Association, the Friends of Nepean Public Library, Centennial Branch, and the Lynwood Village Community Association. Each of these non-profit organizations offers recreation, arts, culture, and family-friendly entertainment throughout the year.
The lifestyle
In Bells Corners, family life is a priority. The neighbourhood offers calm countryside without sacrificing amenities. Despite being tucked among the forest, locals still enjoy the convenience of city living. The large commercial region provides residents with all types of amenities, including shopping, educational, recreational, and religious centres.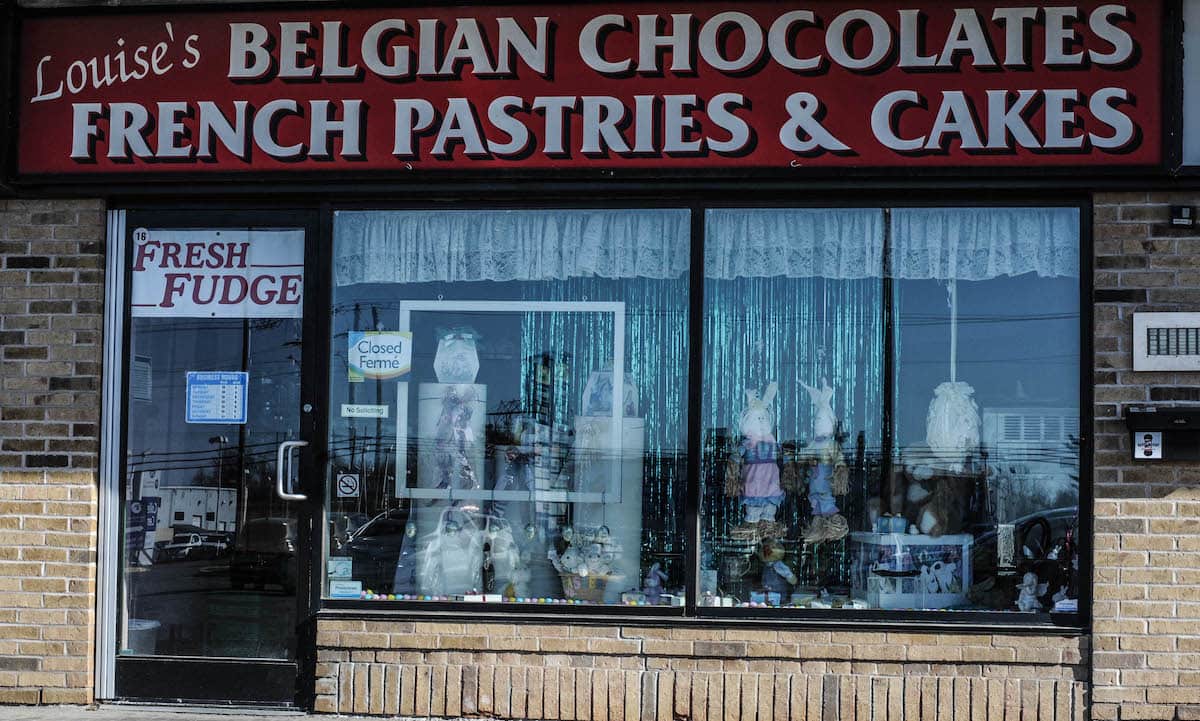 Bells Corners' nine separate parks offer facilities like ice rinks, swimming pools, tennis courts, volleyball courts, baseball diamonds, sports fields, and playgrounds.
An educational centre
Bells Corners has four schools close to family residences, allowing students to take the bus to school easily. The schools are a mix of the Ottawa-Carleton District School Board and the Ottawa Catholic School Board. For those looking for French schooling, the Conseil des écoles catholiques du Centre-Est offers an option for students.
Here are the top neighbourhood schools:
Bells Corners Public School: serving children from Junior Kindergarten to Grade 6 with a long history of parent volunteering.

Bell High School: a school for grades 7-12 featuring academic programs for the needs of all learners.

Our Lady of Peace Elementary School: a Catholic school with both English and French instruction programs.

Collège Catholique Franco-Ouest: a French Catholic high school with the International Baccalaureate program.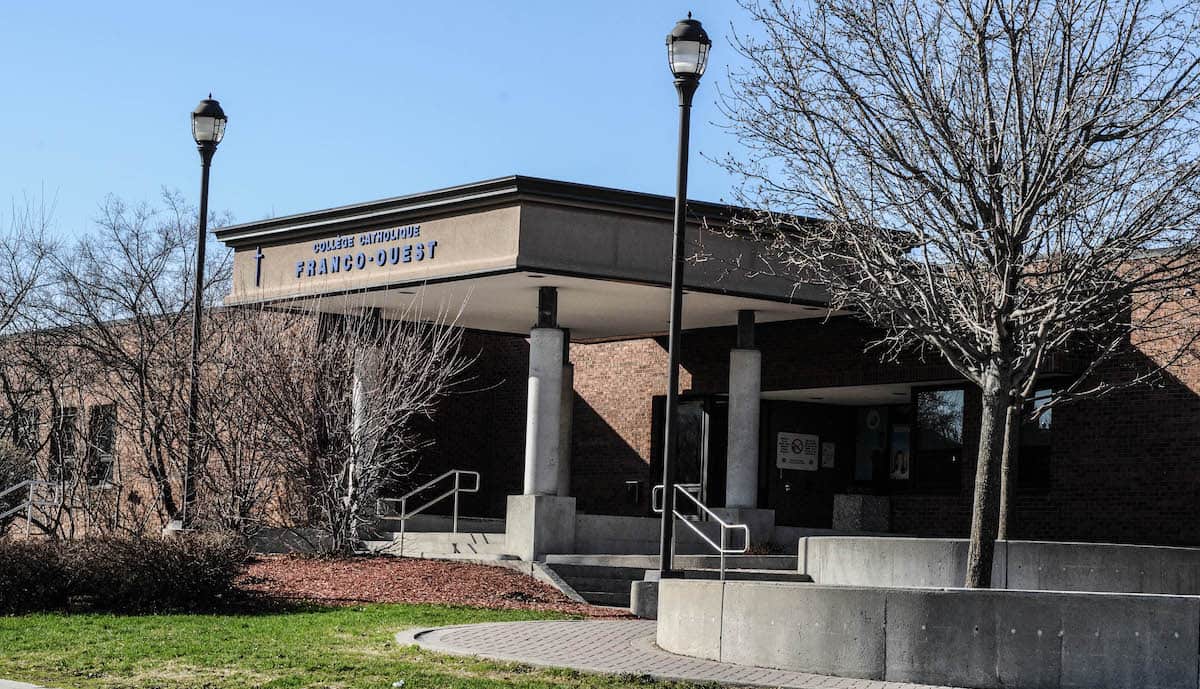 A growing neighbourhood
When Bells Corners started, it was just a village. Today it is a booming centre and a family hub with a tight-knit community. Some even call it the next Westboro. Thanks to the unprecedented economic boom and developments in the area, there are several projects on the horizon for the neighbourhood. These include the construction of a six-storey hotel and a 2,000 unit residential development on Robertson Road. However, despite the recent growth in Bells Corners, the neighbourhood remains supportive of local businesses in the community, like the beloved Whiprsnapr craft brewery.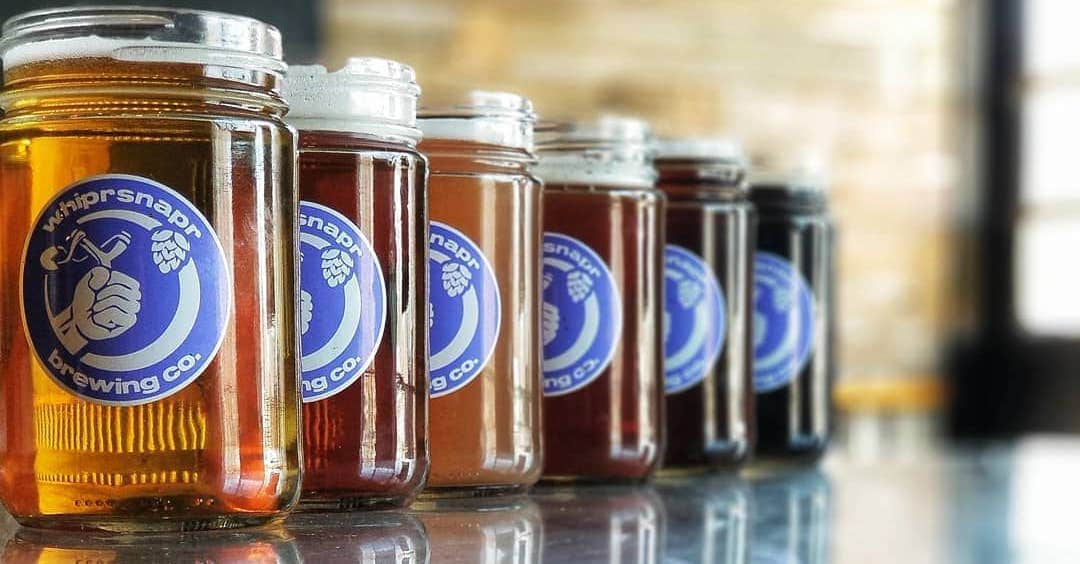 Meet your agent

Born and raised in Ottawa, Alexi Johnston knows how to help home buyers and renters find their perfect home. "Growing up in the area, I have extensive knowledge of the market, schools, and more", says Alexi. When she isn't helping families find their perfect home, Alexi can be found with her sports teams, which include synchronized skating and dragon boating. With her expertise in the Bells Corners area, she is the ideal agent if you are looking to move into this family-friendly neighbourhood.
Explore the neighbourhood
The scenic natural spaces, close community, recreational options, and convenient amenities make Bells Corners the perfect neighbourhood for growing families. Get insights on Bells Corners and start searching for a home in Ottawa's most affordable neighbourhood.