Are you ready to own a home?
Thinking about buying a home? Read our quick guide to know if you are ready to own a home.
Most people believe buying a home is a daunting task involving complex processes, time, and most importantly, money. For most, it's not a simple thing you can check off your bucket list. However, it might be the best investment of your life. Homeownership puts your money to good use by building wealth and equity in the long term. There is a reason why homeownership is a major stepping stone for many people.
Where do I start?
The first thing to do in your homeownership journey is to ask yourself if you're ready to take the challenge. We want to give you a handy checklist of things to consider before you decide to jump into real estate. Whether its a concern of money, time or lack experience, we are here to guide you into answering the ultimate question: Are you ready for own a home?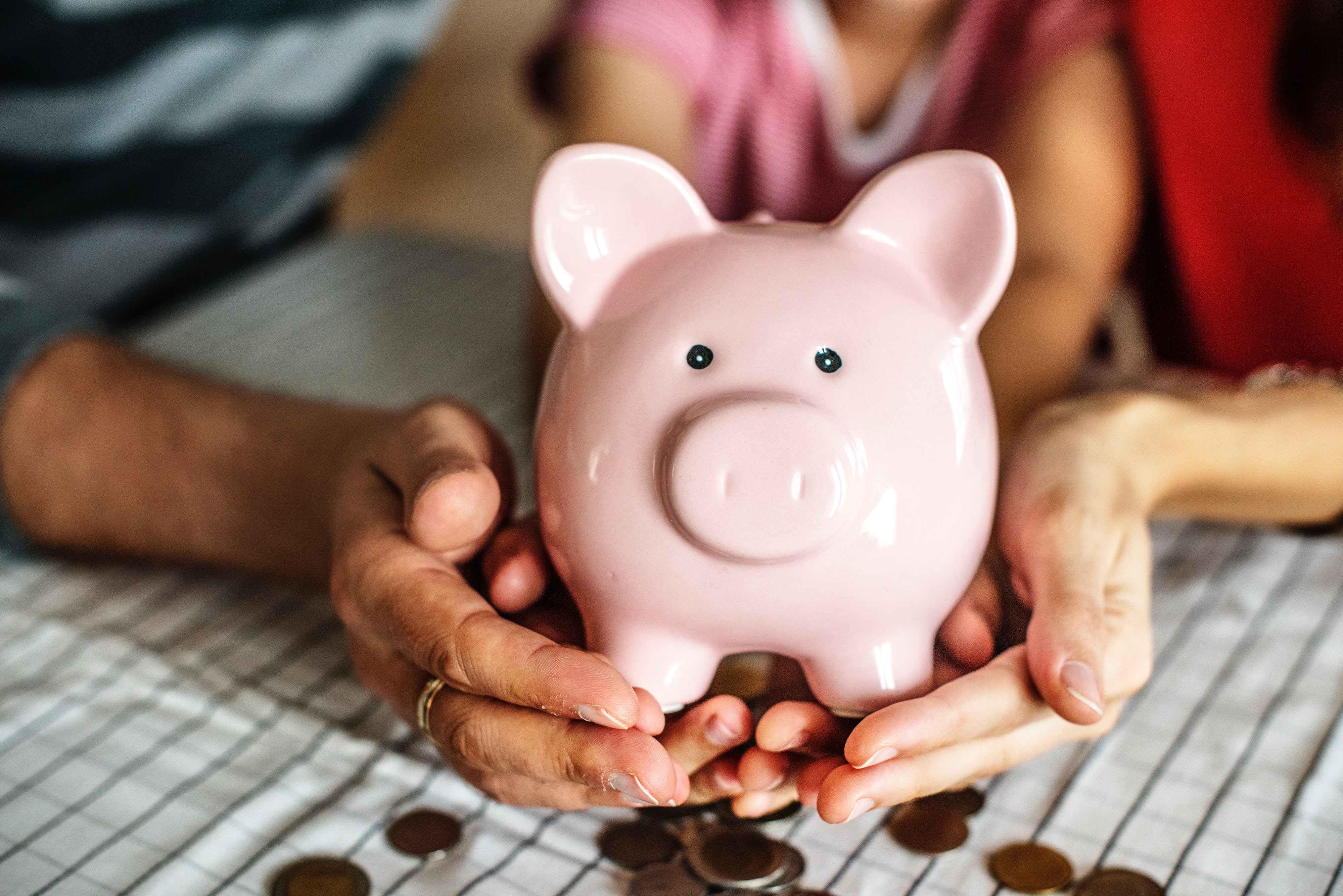 Let's talk money
To buy a home, you need to forget your gut and listen to your wallet. This is the time to be realistic about your financial situation and see if you have enough saved for all the expenses.
You not only need to consider the down payment or credit score, but you also need to show that you are earning enough money to be a homeowner. Your monthly payments will be determined by the mortgage terms you agree upon with your lender. And thanks to the new mortgage rules, your financial standing will be tested against the worst of conditions you could fall into (e.g. unemployment).
Mortgages can last for decades. And lenders don't want to take any risks. The amount you are granted in the end to spend on your home will be calculated based on what you can realistically afford.
Can you make the down payment?
A down payment is your first foot in the door. It shows your lender that you're a serious buyer committed to the purchase.
Think of it as a deposit. Many large purchases require an initial deposit like car rentals or mobile phone contracts. And since a home is the most expensive you'll probably buy, a large deposit is indispensable.
The standard deposit amount is around 20% of a property's sale value, or it's determined by your lender. It can vary between lenders, locations and property sizes. Some lenders even offer to mortgage approvals with as little as a 5% deposit.
To know if you're ready to buy a home, you need to see if you'll be able to make the down payment. You don't need to have the money in your pocket right now. But you can start with a savings plan to build up the sum of money and reach a number you're comfortable with.
Some people get help from friends and family. It nice to get help every now and then, but you should always take it as a gift rather a loan. Your level of debt is one of the financial factors lenders take a look at, so you want to keep it a good debt-to-income ratio. If you're not earning enough to pay off all your debt, lenders will see you as a potential risk.
See more tips to save for a down payment.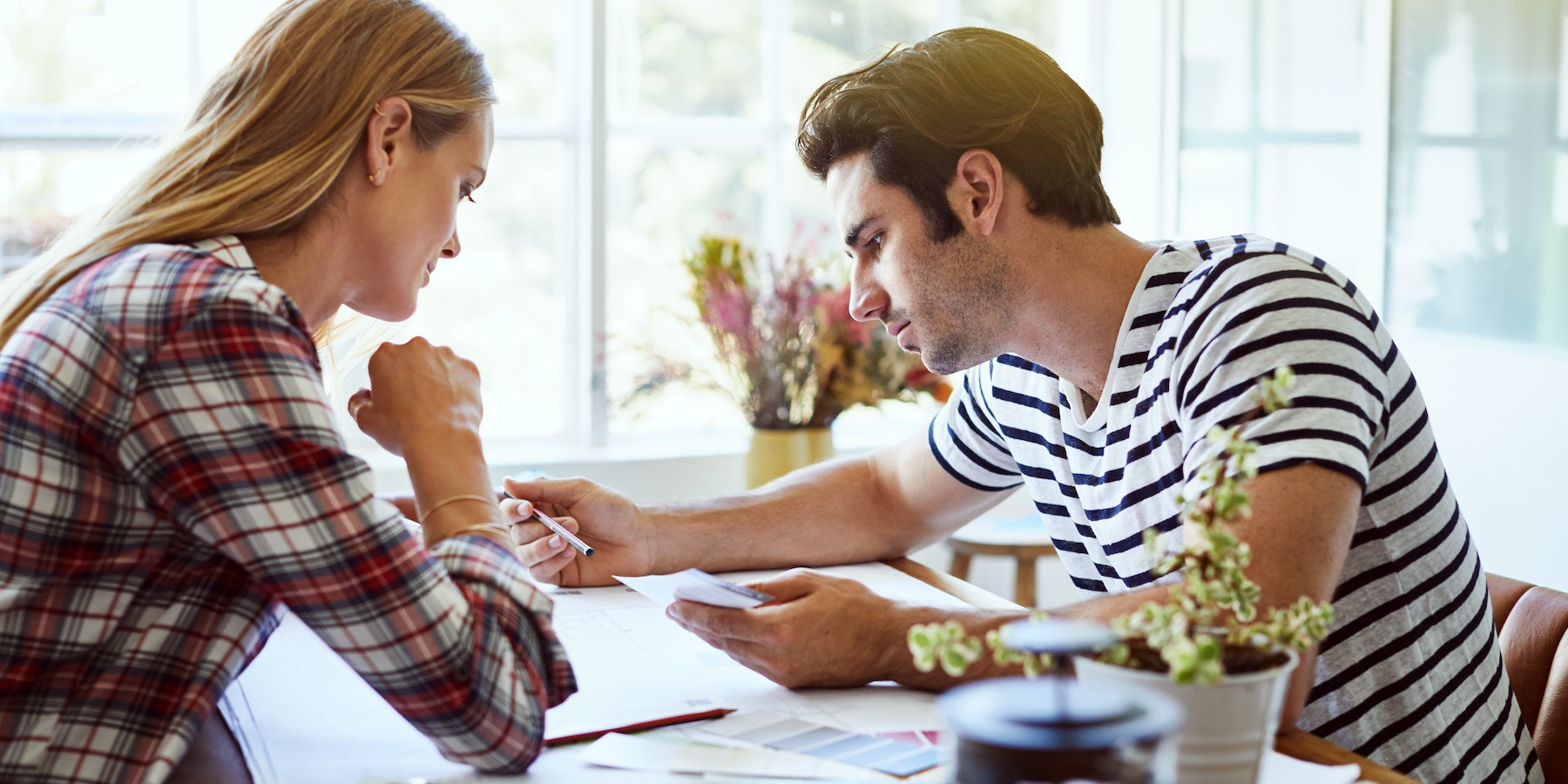 Are you able to carry a monthly mortgage?
As a homeowner, every month you have to make payments towards the repayments of your home loan. Most mortgages include a set of essentials that need to be paid into one monthly repayment. These include payment towards your loan principal, the interest rate, homeowner's insurance and property taxes.
Now that you have assessed your ability to make a down payment, you need to consider your monthly expenses and create a home budget to see if you are financially ready. Your budget should only take into account your monthly mortgage, but also any other expenses related to homeownership. Consider utilities like water, heating, electricity, cable and more. And you should always have some money saved for home repairs.
There is one more thing to consider in regards to your monthly mortgage. Your mortgage (and homeownership expenses) should not drain your account. You shouldn't be living paycheck to paycheck just to be a homeowner. So when you ask yourself whether you can carry a mortgage, remember to pause and ask this other question: will I still have money for other expenses?
See mortgage tips for first-time home buyers.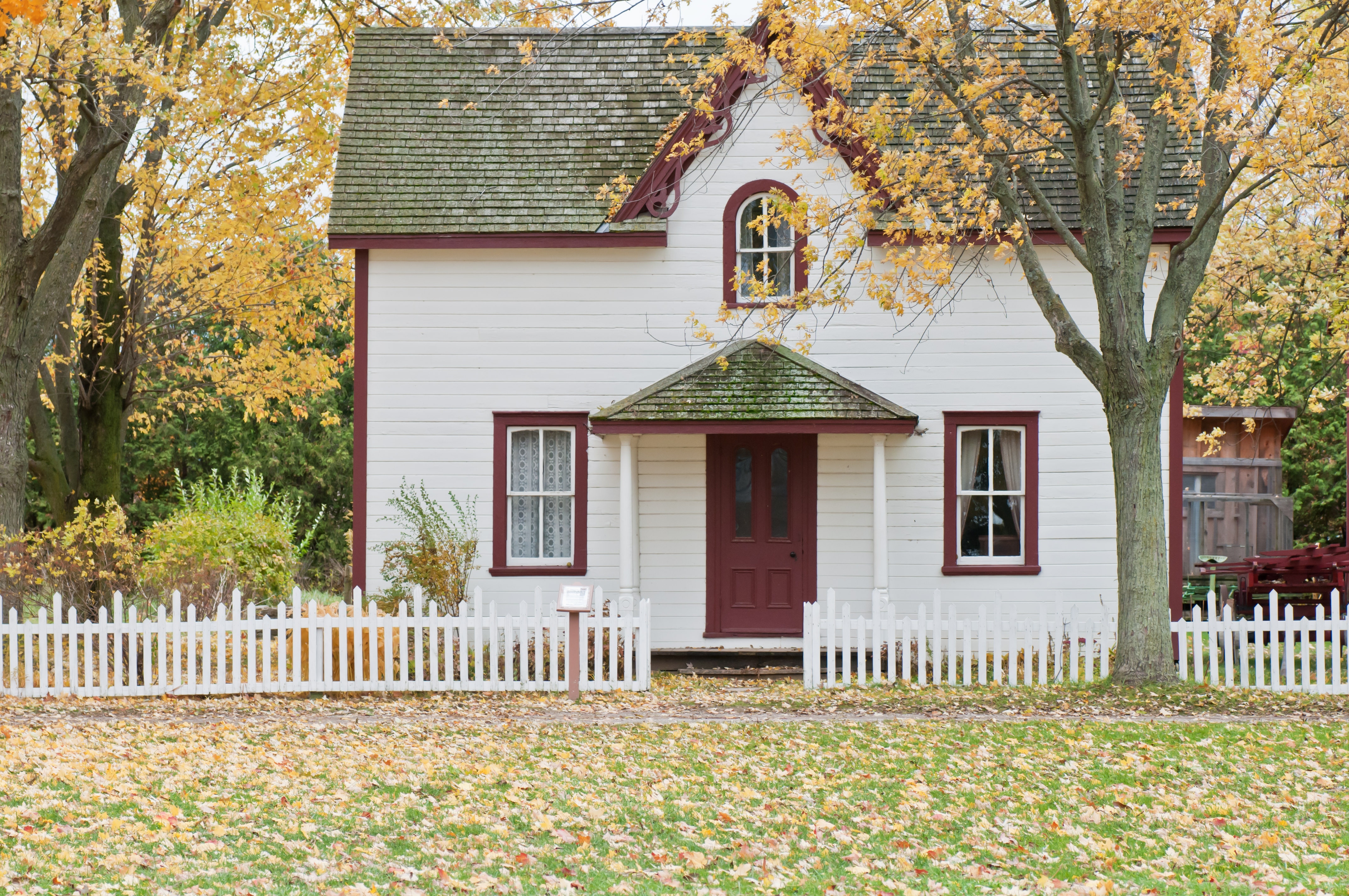 Can you take care of a property?
Owning a home is not just about money. It's about responsibility and commitment. From the moment you decide to search for a home, you need to start making smart long-term decisions.


It takes planning to enter the housing market, find an agent, do your homework on the neighbourhood and pick the right place that you and your family will live in for years. Every large investment requires time and effort.
Homeownership requires the same effort as house hunting. If something goes wrong in your home, you are responsible for it (no landlord to dump your problems on). And you have to commit the time to take care of the property. Ask yourself if you're ready for this level of commitment before binding yourself to homeownership.
You can spend thousands of dollars on professional repair services, or you can brush up your DIY skills and be prepared to tackle any maintenance issue that comes your way. You don't need to be a handyman, but you need to know some of the basics to become a homeowner like closing and reopening the main water valve, cleaning gutters, keeping fire alarms in good condition, hand shelves, etc.
Now that you are answered these three essential questions, you know if you are ready to take on homeownership. Start your home search, search for mortgages and get insurance quotes with Homicity.