10 things you should know before you move to Ottawa
Moving to Ottawa? Here's what you need to know before your move.
People from across Canada and the world move to the city of Ottawa every year. It is a city known to be vibrant, cultured and filled with the historic charm that the capital city of Canada deserves.

Ottawa frequently ranks in the world's best cities to live in. It has green spaces, public transportation, cultural institutions, an educated community, employment opportunities, affordable housing, a bilingual population, and more. No city in the world could compete with this.
If you are looking to move to Ottawa, here are 10 things you should know before your big move.
A big but small city
Ottawa has the best of both worlds. While being the capital city of Canada, it also carries small town-vibes. Ottawa is not Toronto or Vancouver. It is not full of skyscrapers or overpopulation. Instead, it mixes the best of big and small cities. The capital region is easy to access, has plenty of amenities, cultural activities, entertainment while being small enough to create a tight-knit community.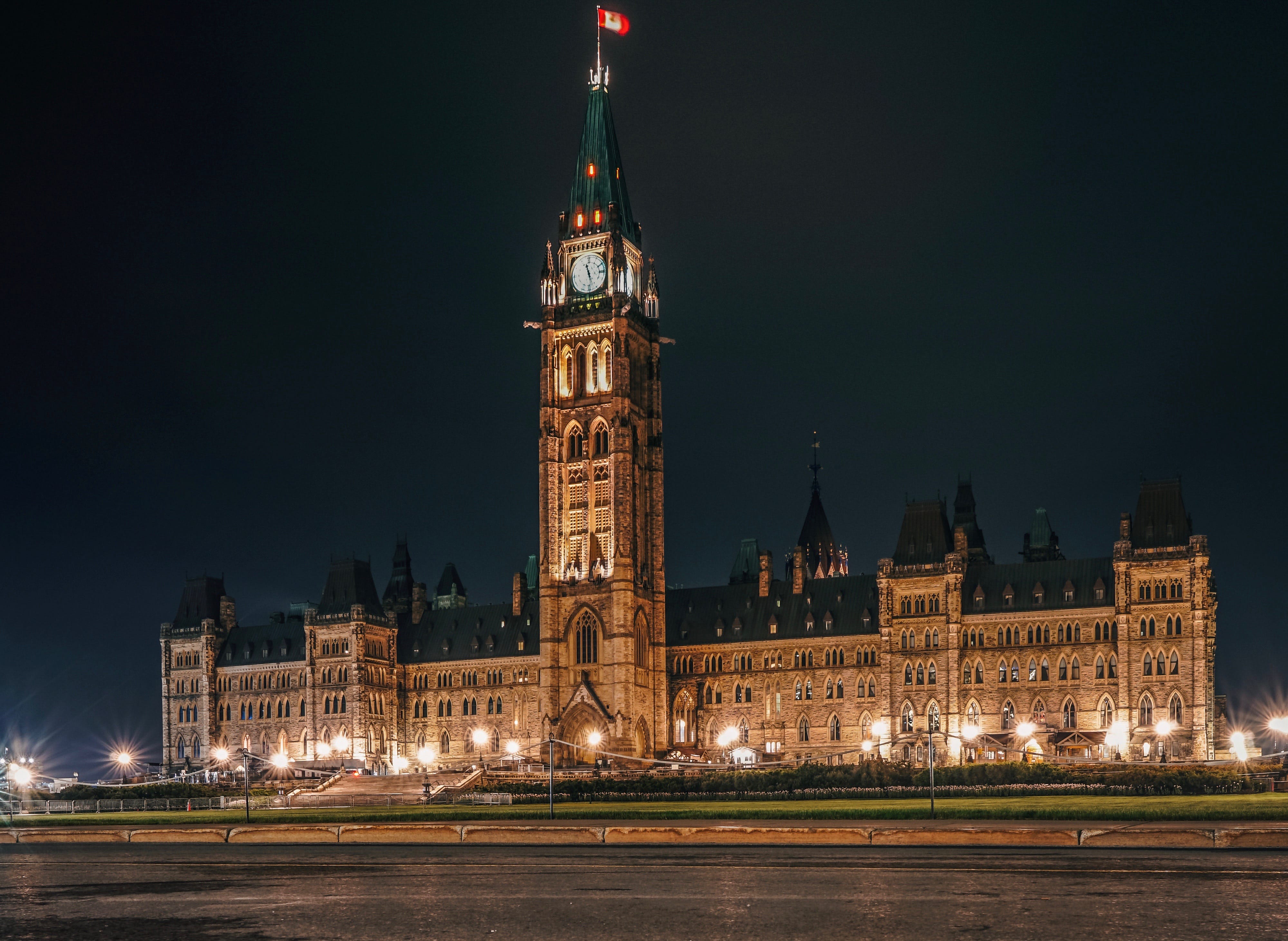 Not just a government town
Ottawa is known to be a government center. The downtown area is the site of Canadian politics. Parliament Hill and the Supreme Court of Canada are just some of the political and legal centres that affect the country.
Many federal departments and national institutions have their headquarters in the National Capital Region, and thanks to this concentration of government, residents enjoy plenty of employment opportunities in the government and other related industries. Expect to meet people that work with MPs, legislators, lobbyists and in other political matters.
But it's reputation as "just a government town" is misleading. Ottawa is growing to be more than politics. One clear example is the tech sector. Year after year the city has proven to be a leader in innovation by supporting big SaaS companies and early startups. From the downtown core to Kanata North, there is a good deal of jobs that are not government focused.
A variety of neighbourhoods
The neighbourhoods of Ottawa are diverse. You can find anything from family-friendly communities to young professional hubs.
Before moving to Ottawa, try to familiarize yourself with some of the neighbourhoods. You can search them with Homicity, and get neighbourhood insights for each. With this information, you can find the home that fits your lifestyle. And once you're here, the best way to get to know each area is by indulging in the local restaurants and cafes. You will never run out of new spots to visit!




The weather is not a deal breaker
Every time you mention Ottawa, the weather eventually comes up. Most of the time, it is the first thing people say. After all, the city is notoriously famous for its freezing winter season. And you can't deny it. Ottawa tends to have extreme weather swings. Cold in the winter and humid in the summer.
For locals, the weather is not a deal breaker. No matter what mother nature brings, you can't stop them from enjoying their active city.
In the winter, you can go to Winterlude or skate the Rideau Canal (a World Heritage Site) in the world's longest natural skating rink while you warm up with Beavertails. And if it's summer, the heat doesn't put a stop to all the summer activities happening around the city. From festivals to concerts and outdoor movie screenings, there is plenty to do in the outdoors.
If the idea of tough weather seasons makes you anxious just ask a local about their own tactics to tackle the weather. And in the end, the weather in Ottawa is a great way to start a conversation with someone you just met.
The housing market
Finding an affordable place to live in the capital city is not difficult. Unlike its neighbouring cities, the real estate market is stable with varied and budget-friendly housing options. The city is full of single-family homes and condos, and the market offers homes close to the countryside, next to the bustling city or in a trendy neighbourhood. This is just one of the reasons to buy a house in Ottawa.
In the coming years, more options will be available for both buyers and renters. Breaking news about big housing and condo projects are always coming up as the city invests in urban development.
Search for homes with Homicity.
A city full of festivals
Festivals are abundant in Ottawa. And like we mentioned before, not even the weather can't stop residents from going out for the latest festival.
From June to September, Ottawa hosts a variety of world-class festivals. Jazz, pop, country, indie and folk are just some of the musical genres covered in the festivals. The most popular and anticipated festival is RBC Bluesfest, which takes place at the core of Lebreton Flats and has included headliners like the Food Fighters, Shawn Mendes, The White Stripes and more. It is considered one of the top music festivals in North America.
For the rest of the year, Winterlude is the main attraction where you can celebrate the best of the winter. You can admire ice sculptures, grab a bite at the ByWard Market, check out Sparks Street or head down to Jacques Cartier Park to find a winter wonderland for all ages thanks to the free bus shuttle.
The festivals don't end here. For those with a love of food, there are even more festival options. Throughout the year, foodies gather to celebrate foods like poutine, beer, desserts, ribs, wine and more. And every time there is a cultural festival, such as Ottawa Greek Fest, the Capital Ukrainian Festival or Latin Sparks, expect to see more than just food stands.
See the list of yearly festivals here.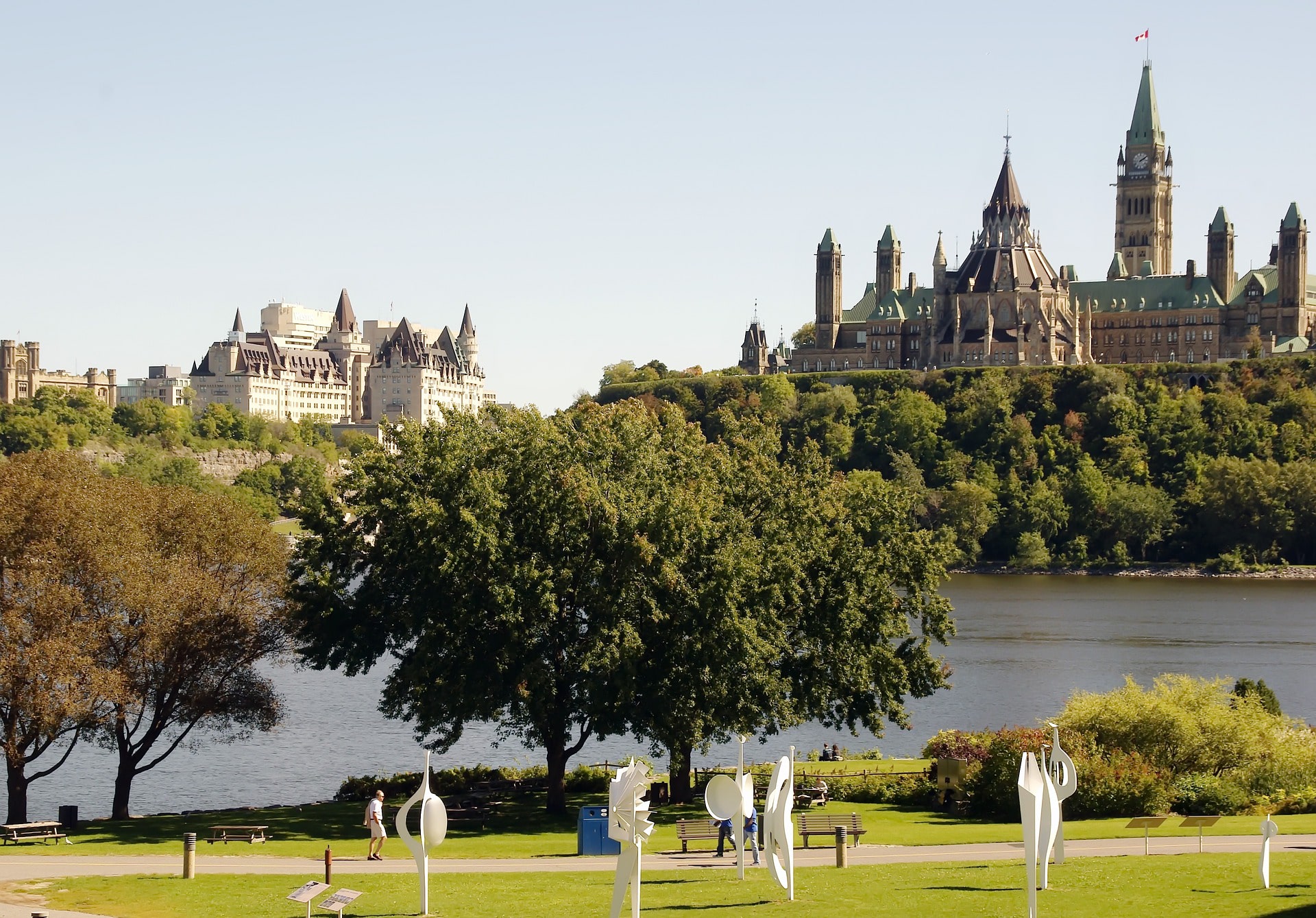 Plenty of outdoor recreation
People in Ottawa have the chance to explore the outdoors without having to drive hours away from the city. For example, Gatineau Park is only a 20-minute drive from the downtown core.
Ottawa is one of the greenest centres in Canada. The city boasts a variety of parks, greenery trails and beaches where you can go hiking, swimming, kayaking, canoeing, camping, skating, cycling, or simply take in the views of the nature that surrounds you.
A foodie town
Local foods are always the best. And in Ottawa, this is no exception. If you are looking for a delightful bite, the city has many different kinds of foods to offer. As a cultural and diverse city, restaurants and eateries from all areas of the world are available like Greek, Chinese, French, Italian, Mexican, Japanese, Vietnamese, and more.
There are many hidden gems as well as popular spots to be mentioned. Some of the most famous culinary centres are Elgin Street, Bank Street, Westboro, Little Italy and Chinatown.


Where education drives
Ottawa is one of the most educated cities in the world. Its post-secondary institutions are at the top of world rankings. As an Ottawa resident, you can take advantage of the educational opportunities that both universities and colleges offer to boost your career.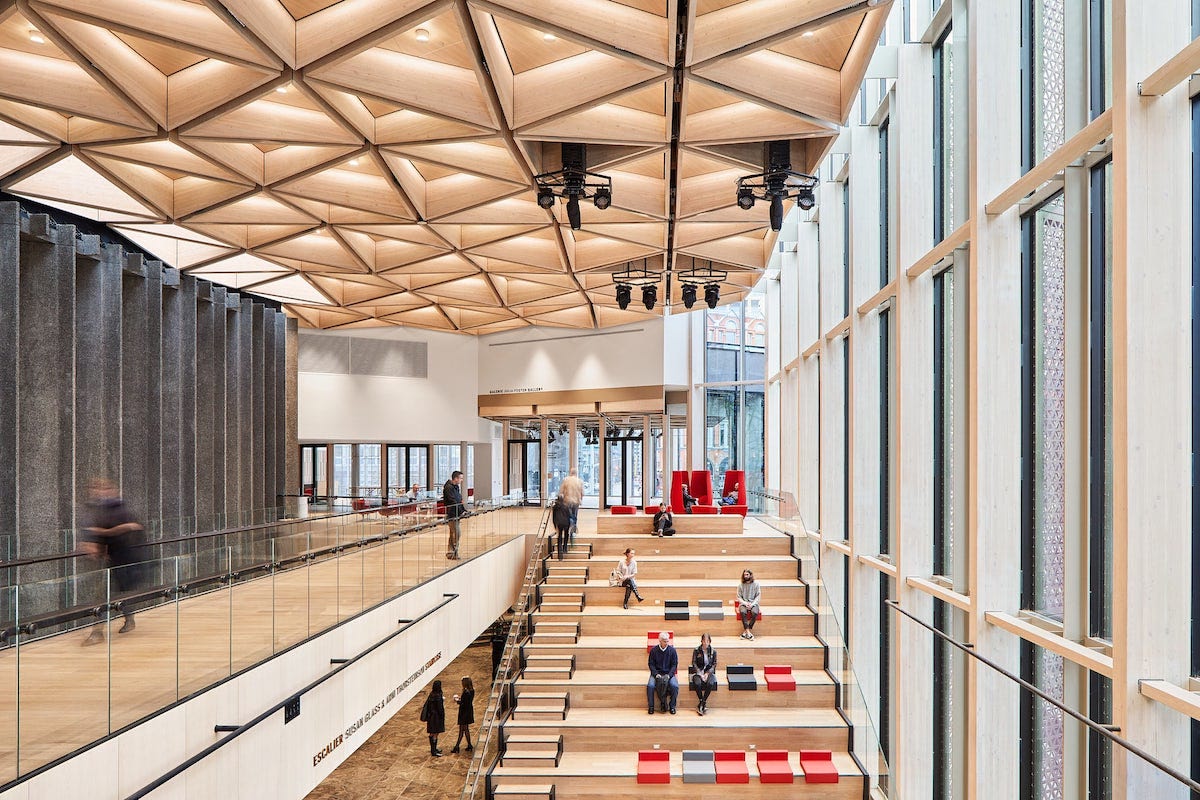 A cultural centre
As the capital city, Ottawa is home to many national galleries, museums and entertainment centres. The National Arts Centre, the National Gallery of Canada, the Canadian War Museum and the Canadian Museum of Nature are just some examples of places you can visit on a weekday afternoon or the weekend for activities in both languages. And if culture isn't your thing, Absolute Comedy is always open.
Ottawa is a city full of possibilities. See what more it offers in our Ottawa real estate guide.